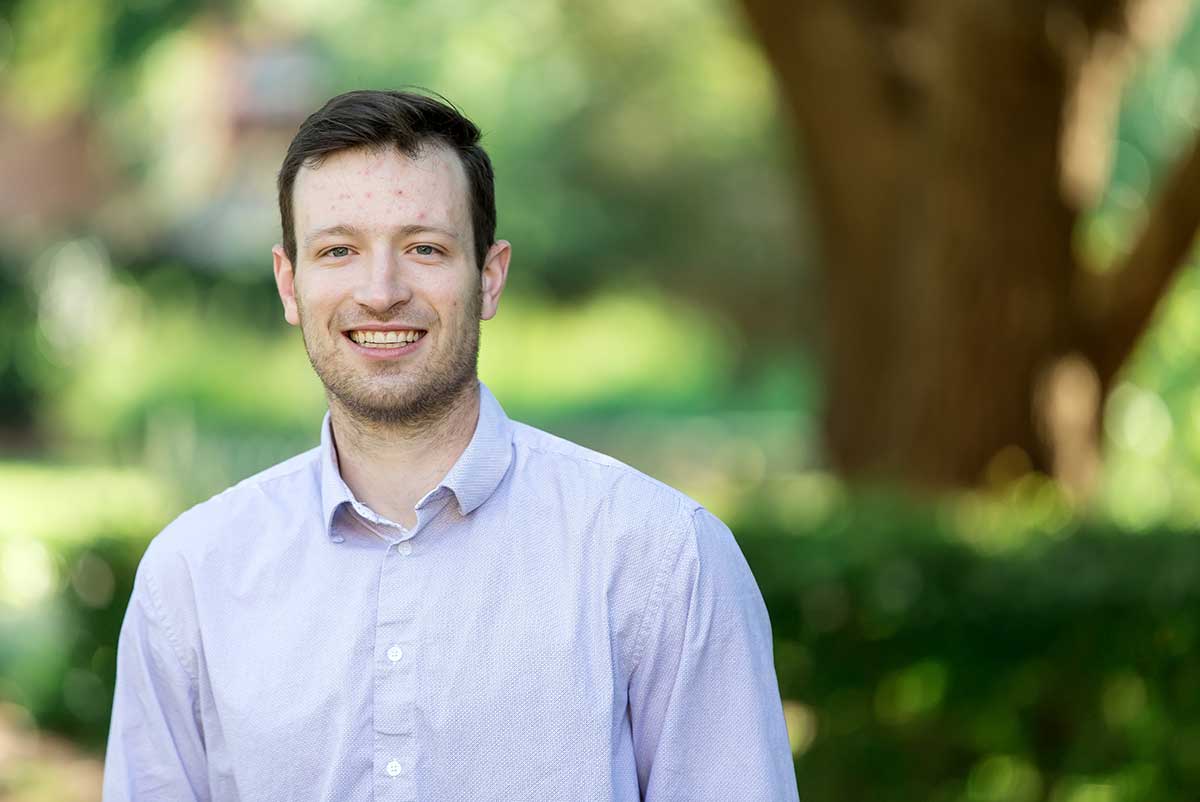 Andrew Fehrenbacher
Senior Admissions Counselor
Recruiting Areas
In metro Jackson: Homeschooled students
MS Counties: Benton, Tippah, Alcorn, Tishomingo, Union, Pontotoc, Lee, Itawamba, Calhoun, Chickasaw, Monroe, Webster, Clay, Choctaw, Oktibbeha, Lowndes, Prentiss, Jefferson Davis, Covington, Jones, Wayne, Marion, Lamar, Forrest, Perry, Greene
Primary State(s): Arkansas
Tertiary States: MO, IL, IA, WI, MN
About Andrew
Class of 2015
Major: Communication (Public Relations)
Hometown: Brandon, Mississippi
Involvement: Men's Basketball, Scouts, Fellowship of Christian Athletes, MC Singers
Fun fact
I've been a die-hard Cubs fan my whole life. I've been to Wrigley Field three times, and I will be alive to watch them win the World Series.
Hobbies/interests
Playing/watching sports, playing the violin and singing, acting, reading
Favorite MC memory
I had the opportunity to perform in the musical Les Miserables during my junior year. The movie had come out the year before and we sold out every performance, and because of that had to sell tickets to dress rehearsals! It was a special show I will never forget.
Favorite MC tradition/event
The FCA Amazin' Race. The FCA creates a campus-wide obstacle course consisting of all sorts of physical challenges, as well as a cool story that ties along with the race. People come out in droves to compete each year. It's always a huge hit among athletes and nonathletes alike!
Advice to incoming students
Don't stress. The Lord has a plan for your college years, just as he does for every other year. By all means, prepare, study for the ACT, and look for outside scholarships, but don't spend your senior year worrying about things that will work out in time.