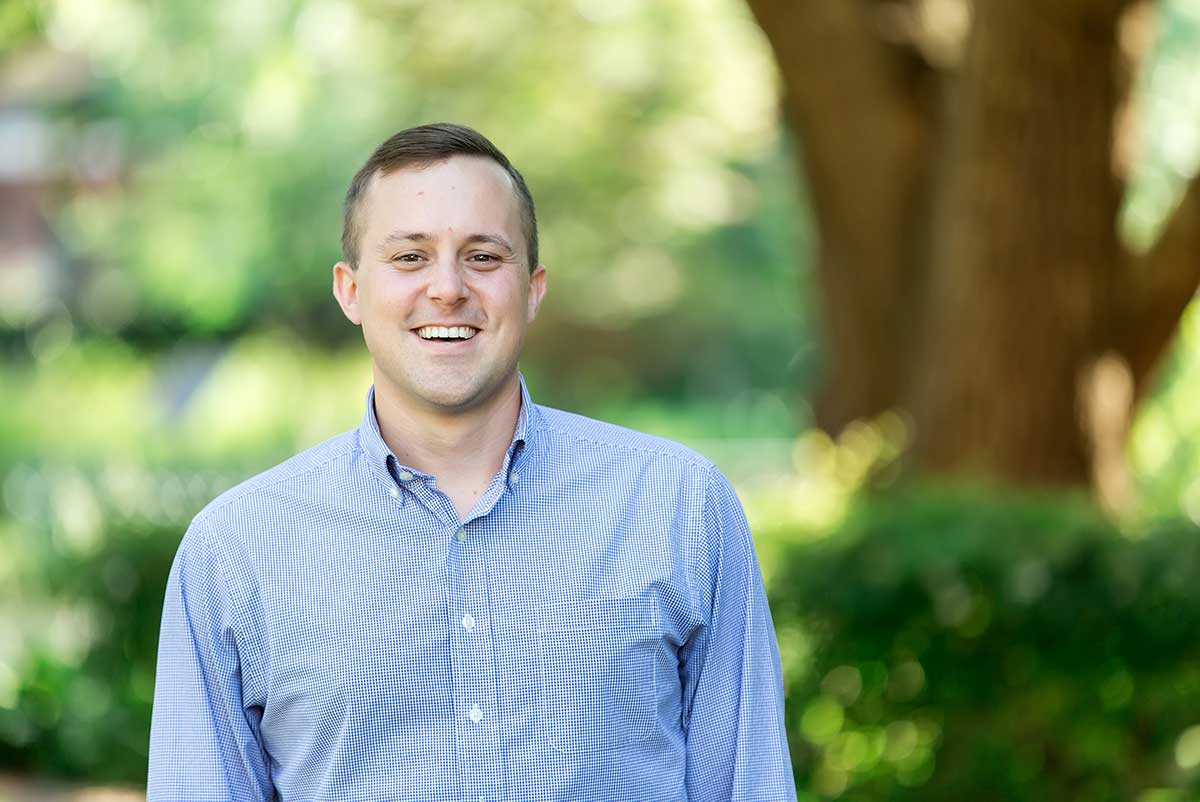 Cameron Treadwell
Transfer Admissions Counselor
Recruiting Areas
Transfers: Holmes CC, Jones County JC, MS Gulf Coast CC, Pearl River CC, Co-Lin CC, Southwest MS CC, Meridian CC, East Central CC, East MS CC
About Cameron
Class of 2014
Hometown: Brandon, MS
Major: Political Science/Pre-Law
Involvement at MC: Civitan Men's Club, Orientation Leader, Scouts, Mortar Board
Hobbies/interests
One of my main hobbies is music. I play guitar, bass guitar, and I sing. I also enjoy hiking, camping, and fishing. I like to be active in any way I can.
Favorite MC memory
Though I have many favorite memories here at MC, one of them is leading the Orientation Leaders as the Student Director for two summers. I was able to assist the Admissions Office with much of the planning for Orientation as well as the training and leading of all the Orientation Leaders. This experience taught me about leadership and effective planning. I also enjoyed building relationships with people that I may not have met in any other setting.
Advice to incoming students
As high school seniors, you are reaching the end of one chapter in your life. It is very easy for us to begin dwelling on what awaits us in the future when we begin to reach the end of one chapter. Though there is nothing wrong with planning for the future and thinking about what is next, sometimes if we dwell too much on what is to come, we may miss out on what's happening at the moment. Life is short. Enjoy the "here" and "now" while you have it and take advantage of the many opportunities that God provides you.