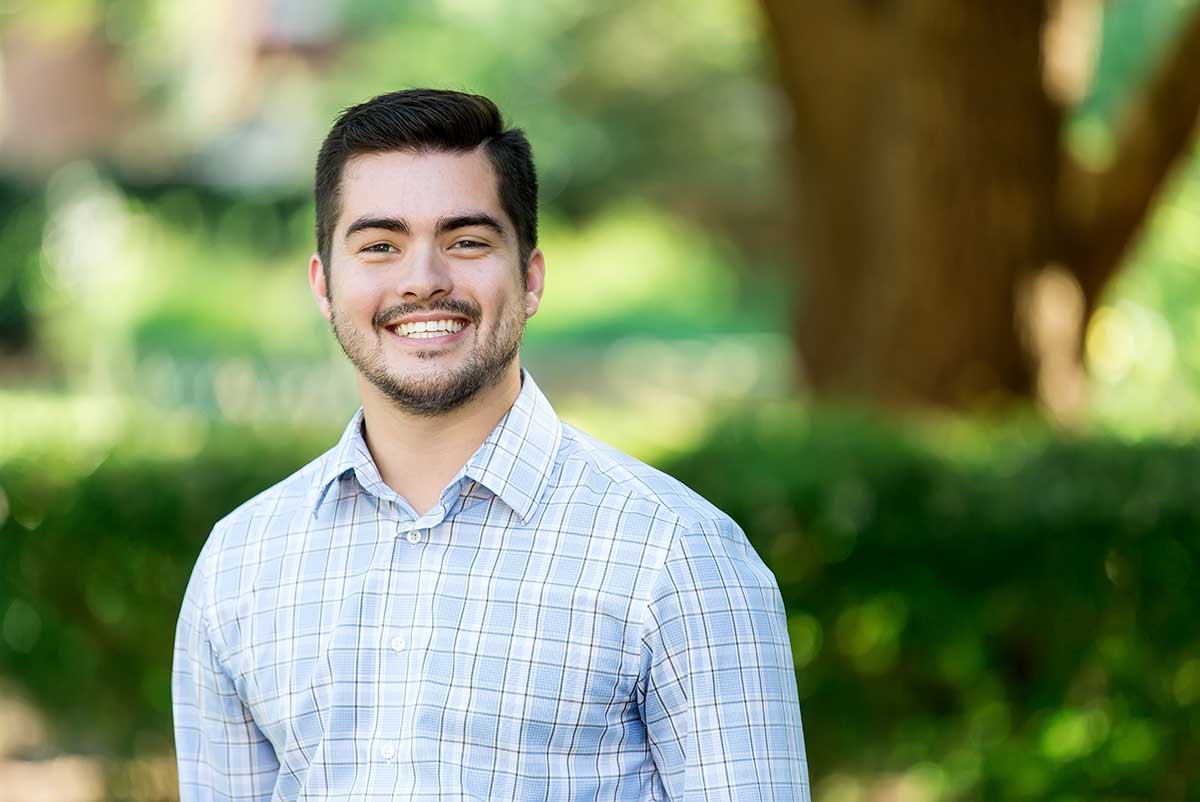 Dylan Crouch
Senior Admissions Counselor
Recruiting Areas
MS Counties: DeSoto, Marshall, Tunica, Tate, Quitman, Panola, Lafayette, Tallahatchie, Yalobusha, Grenada
Primary State(s): Tennessee, Florida
Tertiary States: WA, OR, ID, CA, NV, UT, AZ
About Dylan
Class of 2017
Hometown: Olive Branch, MS
Major: Kinesiology
Involvement at MC: Orientation Leader, Worship Collective, Kokoa Men's Service Club, Blue & Gold 101 Mentor
Favorite MC memory
My favorite part of my college career was being an Orientation Leader. Getting to bond with all of the other OL's and meet the new students as they stayed on campus for the first time was such an incredible experience.
Favorite MC Tradition
I love Homecoming and all of the traditions associated with it. My favorite part was staying up the night before with brothers from Kokoa and building our float for the homecoming parade the next day. Those were some of the most fun nights I've had here.