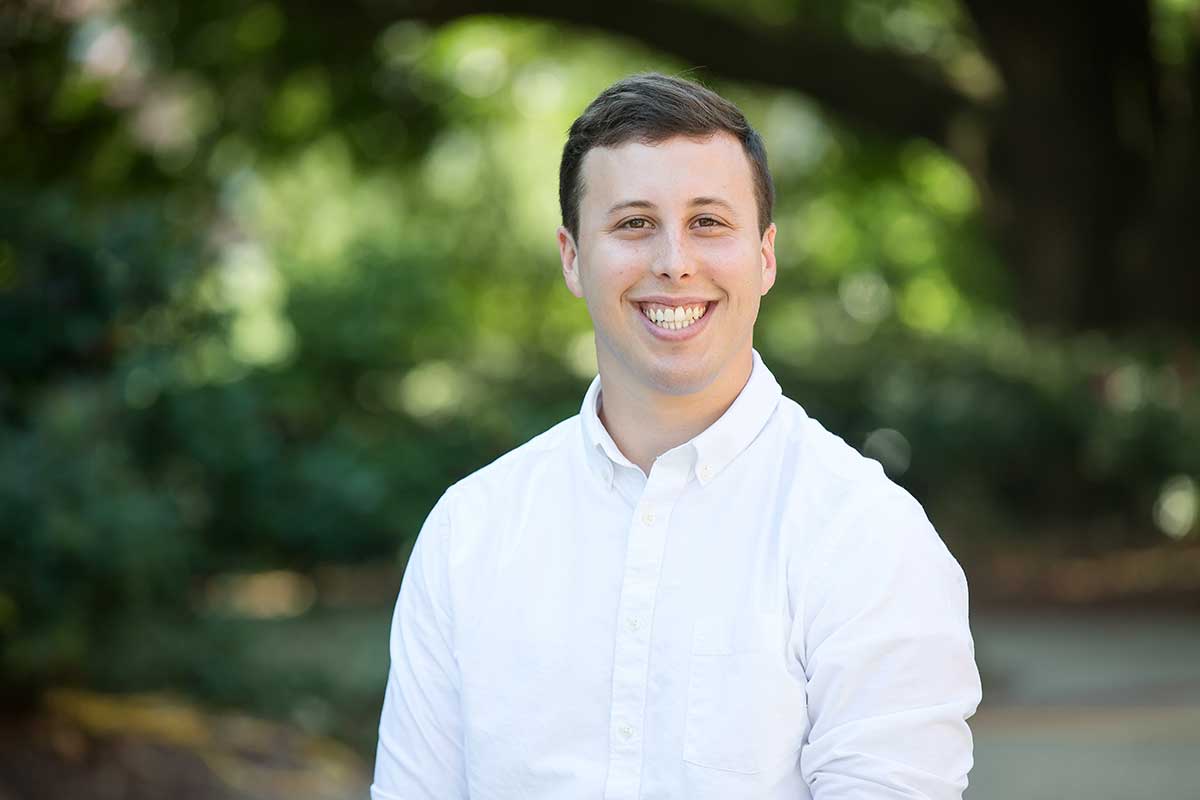 Jordan Parker
Admissions Counselor
Recruiting Areas
MS Counties: Walthall, Pike, Amite, Wilkinson, Lawrence, Lincoln, Franklin, Adams, Copiah, Jefferson, Claiborne, Warren, Coahoma, Boliva, Sunflower, Leflore, Carroll, Montgomery, Washington, Humphreys, Holmes, Issaquena, Sharkey, Yazoo
Primary States: South/Central Louisiana, South Alabama
Tertiary States: ME, VT, NY, PA, MD, DE, NJ, CT, RI, MA, NH
About Jordan
Class of 2017
Hometown: Yazoo City, MS
Major: Communication (Interpersonal)
Involvement at MC: Intramurals, Communication Messenger
Hobbies/Interests: Good conversations, coffee, hunting, disc golf, and watching The Office
Fun Fact
My intramural team once lost a basketball game by 100 points. They say practice makes perfect. We didn't practice.
Favorite MC Memory
Meeting my wife on the intramural field!
Advice to Incoming Students
Invest in the people around you and be prepared because the next four years have the potential to be some of the greatest memories of your life. Also, go to class...it's surprisingly helpful!