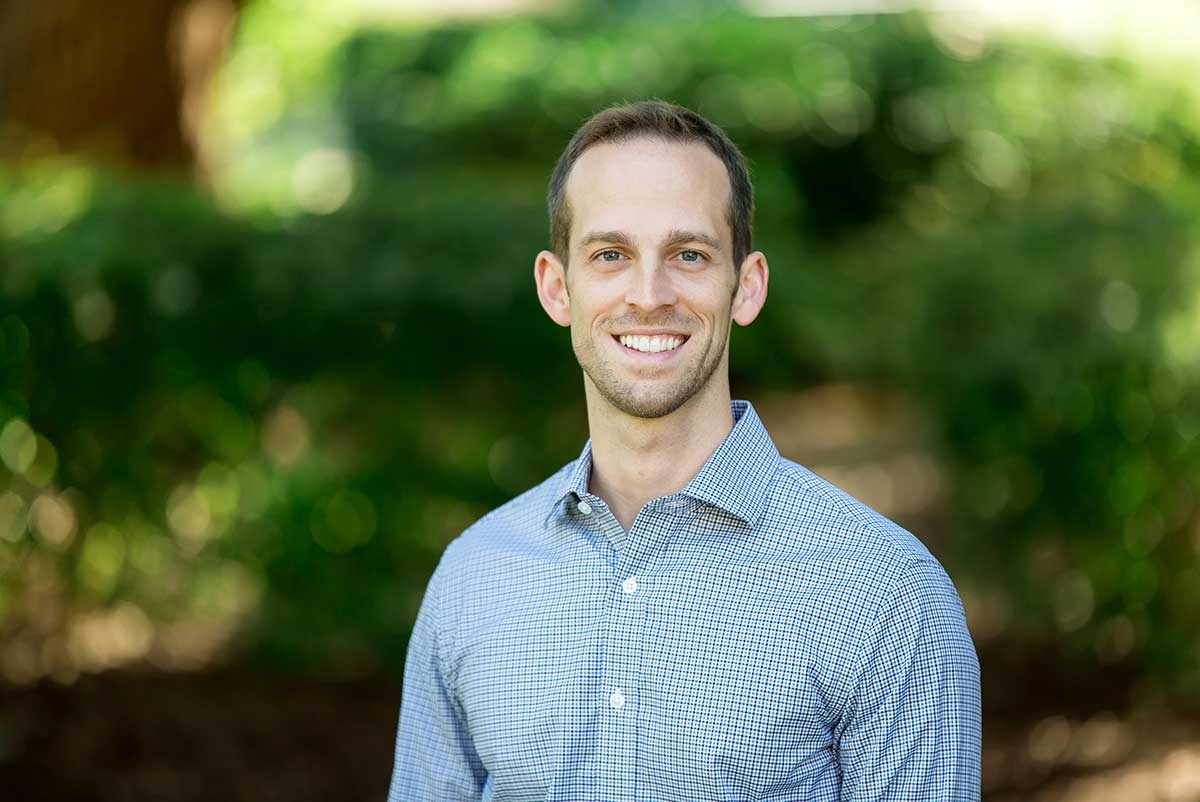 Kyle Brantley, Ed.D.
Director of Admissions
About Kyle
Hometown: Brandon, MS
Major: Communication (Public Relations)
Involvement at MC: Scouts, Orientation Leader, Senate, Baptist Student Union
Fun Fact
I've eaten Taco Bell exactly two times in my life and I'm ok with that.
Hobbies/Interests
Reading, games, staying active in the gym or by running, swimming or playing tennis
Favorite place on campus
The Caf. It's the central hub of campus. Every time you go in there, you can be assured you're going to see at least one familiar face.
Favorite class
Intro to Old Testament with Dr. Parke. I grew up in church and thought I knew a lot about the Bible until I took that course. I learned so much about the Old Testament – the historical context, the authorship, the parallel to the New Testament – it really brought me to a new level of spiritual understanding. I even still have my notes from that class!
Favorite MC tradition or event
Orientation. I was an Orientation Leader for two summers and those were some of the most fun (and funniest) times of my college career! Not only were we the first ones to get to know and help the incoming classes each year, but we also grew very close as the OL team and I made friends I normally would not have.
Advice to incoming students
Get to know your professors. That's one of the biggest benefits of MC – that your classes will be small enough that your professors can and want to get to know you. So, make yourself known. They are there to help you throughout the course of your time here. And not only do they know a lot, but they're also pretty cool people.