Maggie Parker
Assistant Professor - Psychology and Counseling
---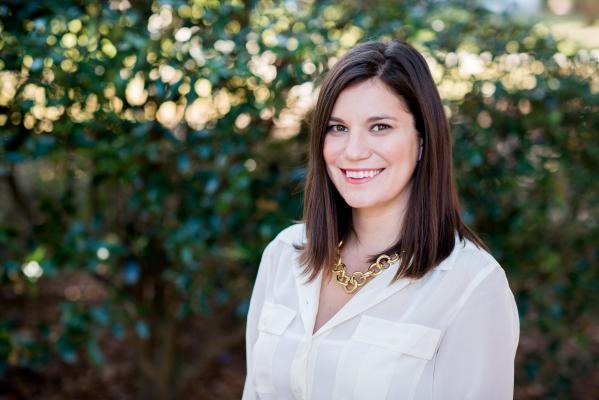 Dr. Maggie Parker is an Assistant Professor in the Department of Psychology and Counseling. Dr. Parker joined MC's faculty in 2013 and currently teaches Child Psychology, Play Therapy, and oversees student research. Her areas of expertise include play therapy, school counseling, diversity and multiculturalism, expressive arts, and counselor education.
Dr. Parker is President-Elect of the Mississippi Licensed Professional Counselor Association and a Board Member of the Mississippi Association of Play Therapy.
Dr. Parker has not always lived in the 50 states. She lived in Australia before coming to MC and has traveled all over the world.
Credentials
B.A., University of Richmond
M.S., Southern Methodist University
Ph.D., University of North Texas