Lewis Oswalt
Professor - Music
---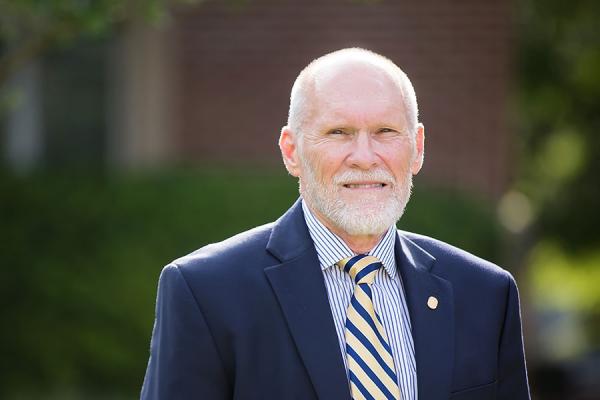 Dr. Lewis Oswalt is a Professor in the Department of Music. Dr. Oswalt joined MC's faculty in 1989 and currently teaches Theory I & II, Survey of Music History I & II, and Congregational Song. His area of expertise is Church Music.
Dr. Oswalt attends First Baptist Church in Clinton and is on the FCA Advisory Board.
Dr. Oswalt also a hiker/paddler/cyclist/radio broadcaster/sports public address announcer; he is a volunteer maintainer for a designated portion of the 200+ mile Ozark Highlands Trail, Arkansas and has hiked to the bottom of the Grand Canyon and to Crypt Lake on the US/Canada border, among others.
Credentials
B.Mus., Mississippi College
M.Mus., University of Southern Mississippi
D.M.A., New Orleans Baptist Church