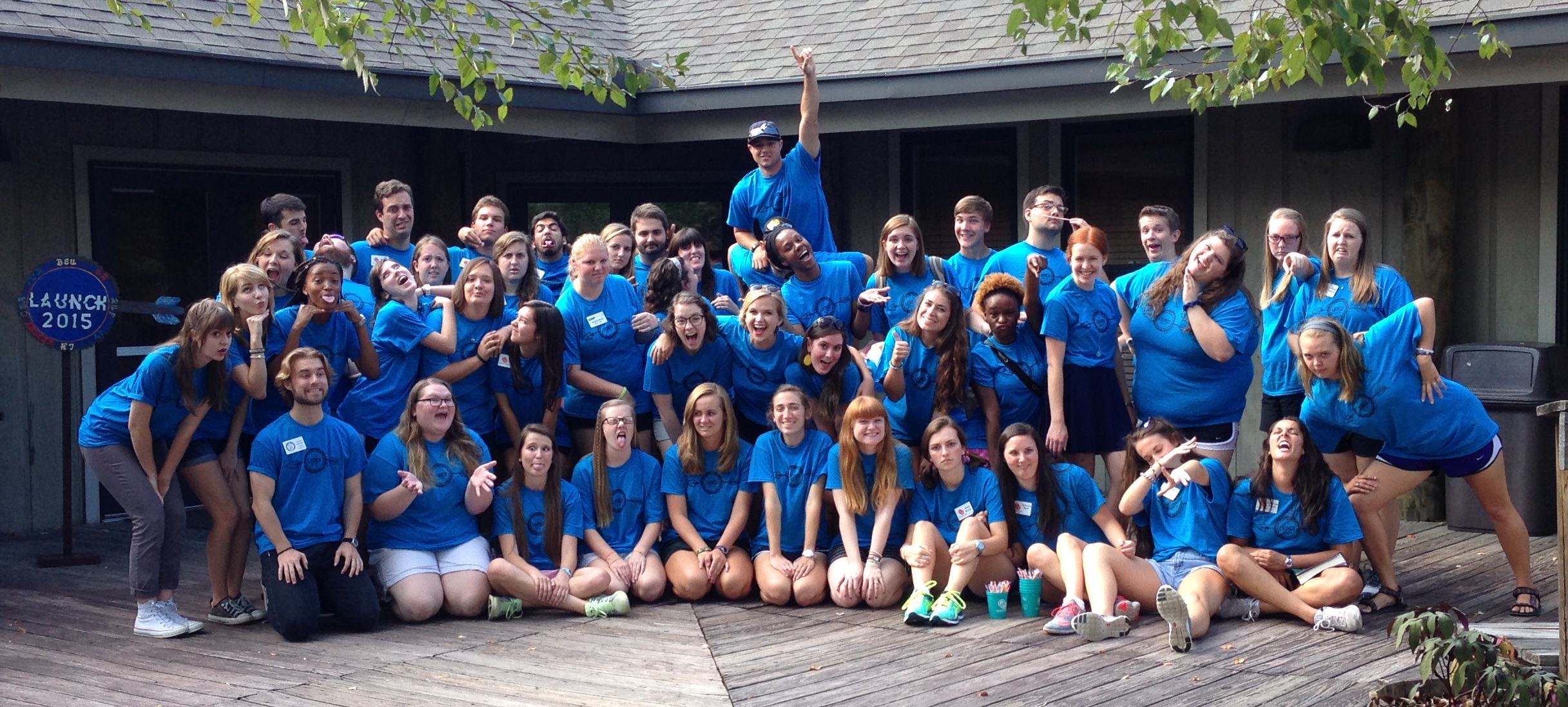 Launch retreat takes place after the first week of classes, and will include lots of laughter, tips for succeeding at MC, as well as time to establish a foundation for the upcoming year! The cost is $55, and includes lodging, meals, activities, a t-shirt, & much more! It will also be a great time to build relationships with upperclassmen, as well as some faculty and staff.
We will be leaving campus for Camp Wesley Pines in Gallman, MS, on Friday, August 26th and returning Saturday, August 27th.
Click below to purchase your ticket, or stop by the table in the Caf during lunch throughout welcome week.
Launch is sponsored by the campus ministries and the Office of Christian Development. If you have any questions contact Beth Masters at dbmasters@mc.edu
---