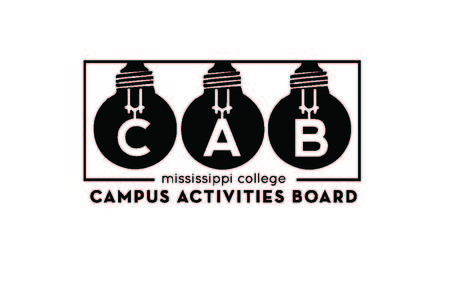 CAB creates memorable experiences that serve to unite the Mississippi College community with the goal of bettering student life and creating a more Christ-like environment.
Mission Statement of CAB: Service minded. Action driven.
The Campus Activities Board (CAB) is a board of up to 30 students, the Chairperson, and our sponsor, Becca Benson. CAB meets weekly to plan and organize events for campus. Such events include concerts, movie nights, dance parties, and sporting events. The Chairperson is chosen by the student body to serve on the Executive Council. CAB members apply and interview with returning CABer's, the CAB Chairperson and the CAB sponsor. Check out @MC_CABevents on Twitters for more information!
Justin Hopkins
CAB Chairperson
jmhopkins1@mc.edu