Freshman Leadership Initiative Program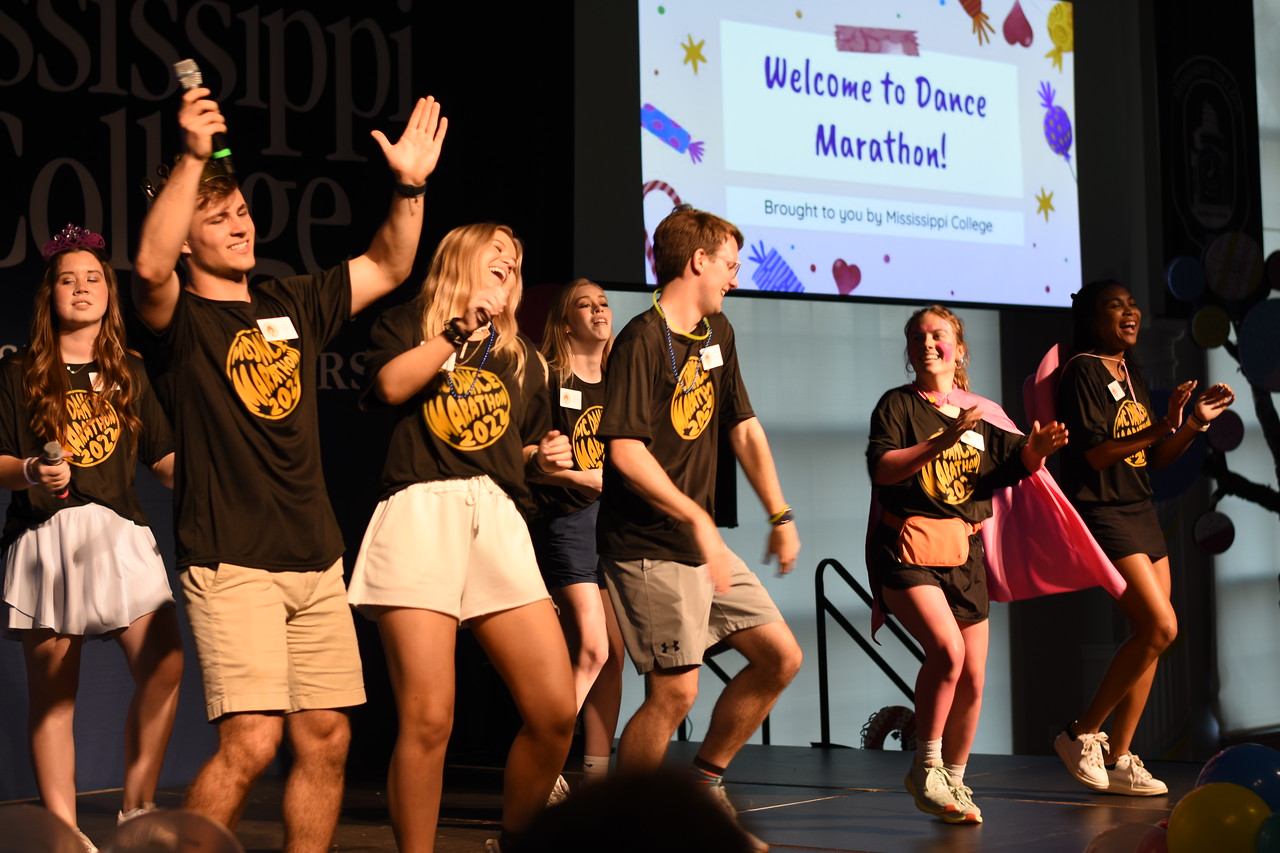 FLIP cultivates a strong foundation of servant leadership while fostering a passion for local and global impact.
Over the last six years, the Freshman Leadership Initiative Program (FLIP) has afforded incoming freshmen to take part in an intensive servant leadership training program while planning and participating in a service learning component. FLIP is a group of 20-30 freshmen participating in a weekly three-hour course, taken for credit, taught by faculty and staff from across campus. The class will take place on Tuesday and Thursday afternoons from 1:30 to 2:45 pm during the spring 2023 semester. This class will focus on servant leadership development all the while offering freshmen the opportunity to be mentored by upperclassmen with tangible experiences to practice and develop servant leadership skills culminating in one capstone project at the end of the semester.
In its inaugural year, 20 freshmen took part in FLIP with 94% reporting their leadership abilities improved through the program. Through the leadership of these 20 students and six mentors, their capstone project raised $14,250 for Children's of Mississippi. In 2017, the second group of FLIP students raised over $25,330 for Children's of Mississippi. In FLIP's third year, these students raised over $43,000 for Children's. In the fall of 2019 FLIP raised over $71,000 for Children's, and in the spring of 2021, the MC Dance Marathon Committee and FLIP raised over $109,000 for Children's of Mississippi. In the spring of 2022, MC Dance Marathon raised over $128,000!
This year's FLIP class will once again partner with the Campus Programming Board to plan the MC Dance Marathon during the spring 2023 semester. FLIP is a great place for incoming freshmen to connect with other students, faculty, staff, and the MC community. If you are wondering how to get involved, this might just be the place for you!
Applications for FLIP 2023 will open during the fall 2022 semester.