It All Starts Here
Preview Day is unlike any other day. This is the day that charts a course for your life. You will have the opportunity to tour campus, hear about MC from faculty and current students, sit in on a class of your choice, check out the Cadaver Lab (if that's your thing), learn about what life at MC is about, tailgate on the quad, and so, so much more.
Preview Day Higlights
Take A Tour
See campus with one of our MC Scouts.
Be A College Student
Sit in on a class of your choice.
See Something New
Visit our cadaver lab, if you can stomach it.
Meet Future Friends
You will get to mingle with others who are coming to MC.
Find Your Niche
Hang out with student organization reps in the marketplace.
Experience MC
Tailgate, watch football, and get to know us.
Upcoming Preview Days
Pick a date below and reserve your spot now!
What To Bring With You
Casual clothes
Comfortable shoes
Spending money for gear
Your best MC attitude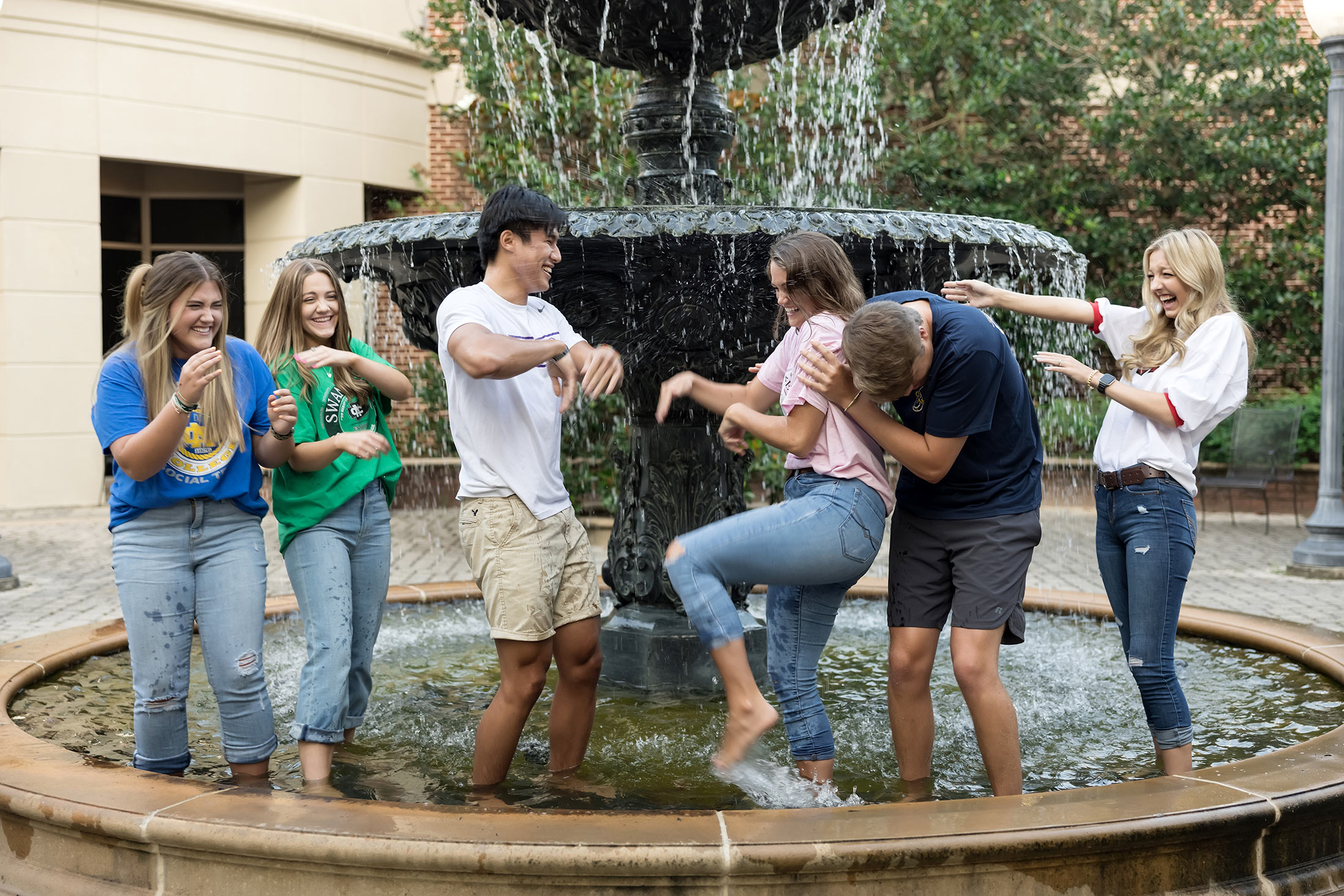 X
This Is Where You Rise.
X
This Is Where You Rise.