Family Matters
The faculty and staff of Mississippi College consider it a privilege to have been chosen to be part of your changing family dynamic and are excited to support families launching students into adulthood.
Students will be empowered across the campus—in classrooms, in dorms, and on stages and fields—to make decisions and navigate this new world. As the students embrace their autonomy, you too will begin to embrace the freedom found in a new stage of parenting.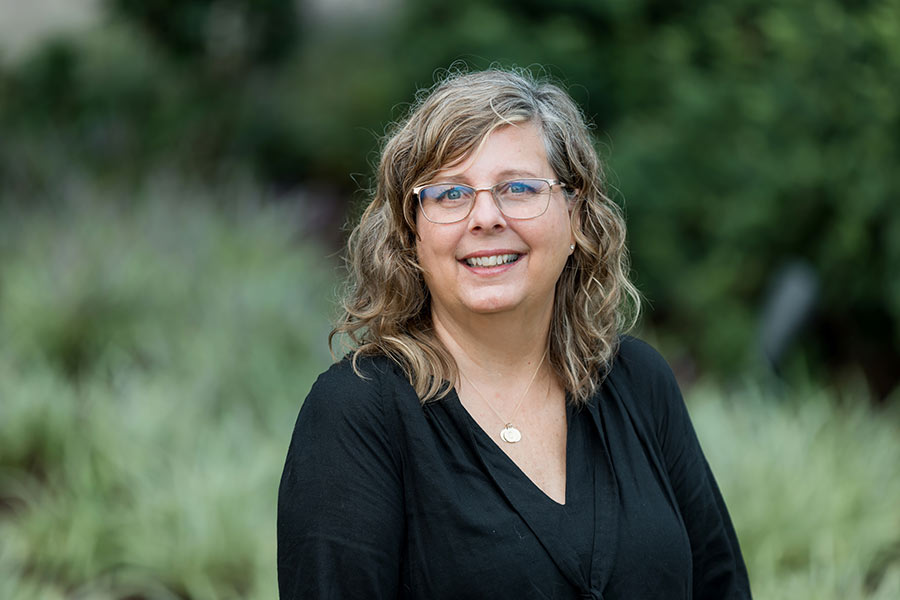 Stacey Hight
Director of Family Engagement
shight@mc.edu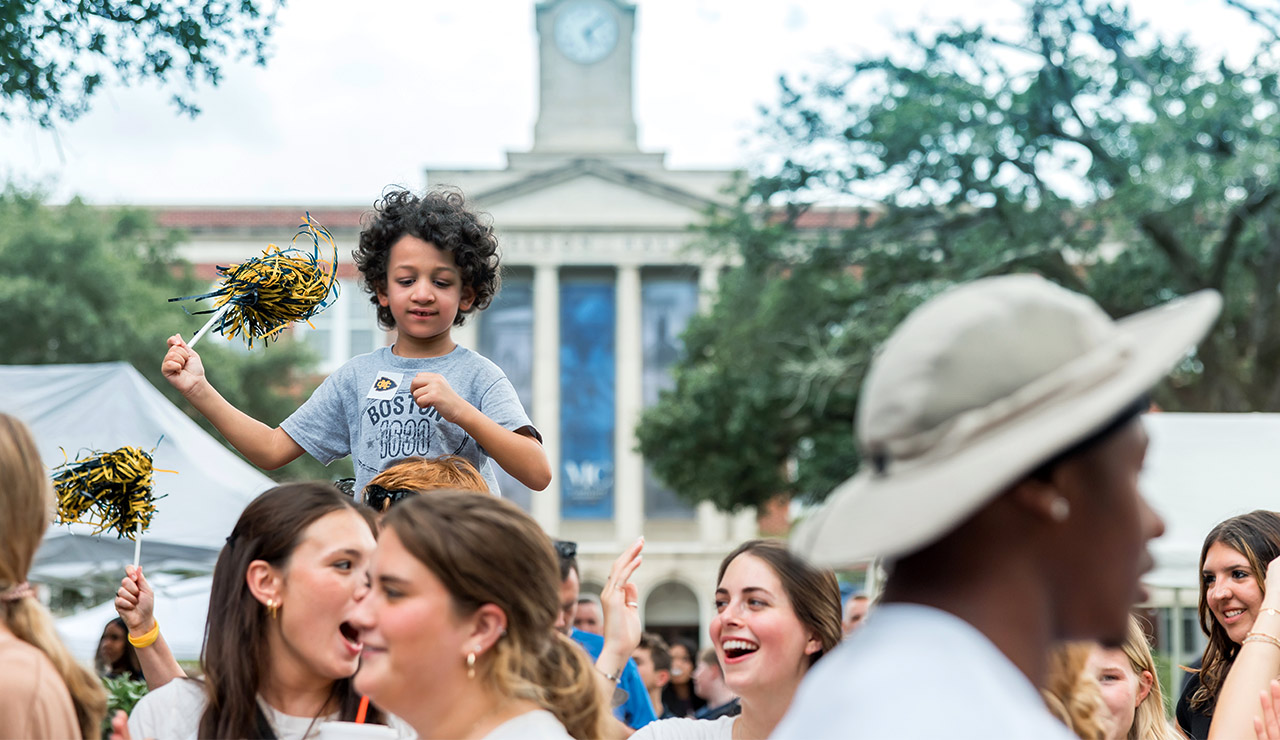 Your role as part of the MC family is vital to the MC experience and to the lives of all our students.
Opportunities of service for parents and families include:
Volunteering on Special Event Welcome Committees
Expanding MC's Office of Career Development
Recruiting the next generation of Choctaws
Celebrating our athletes throughout their seasons with tailgates and picnics
Connecting with like-minded families
Serving in philanthropic leadership with MC Foundation
Mark Your Calendars
August 16 Move-in, New Family Convocation and Choctaw Fanfare
September 15-16 Parent Weekend
October 6 Fall Break Day
October 21 Homecoming
November 20-24 Thanksgiving Break
December 14-Residence Halls close* for Christmas
*except to graduating seniors
Helpful Links
Additional Information