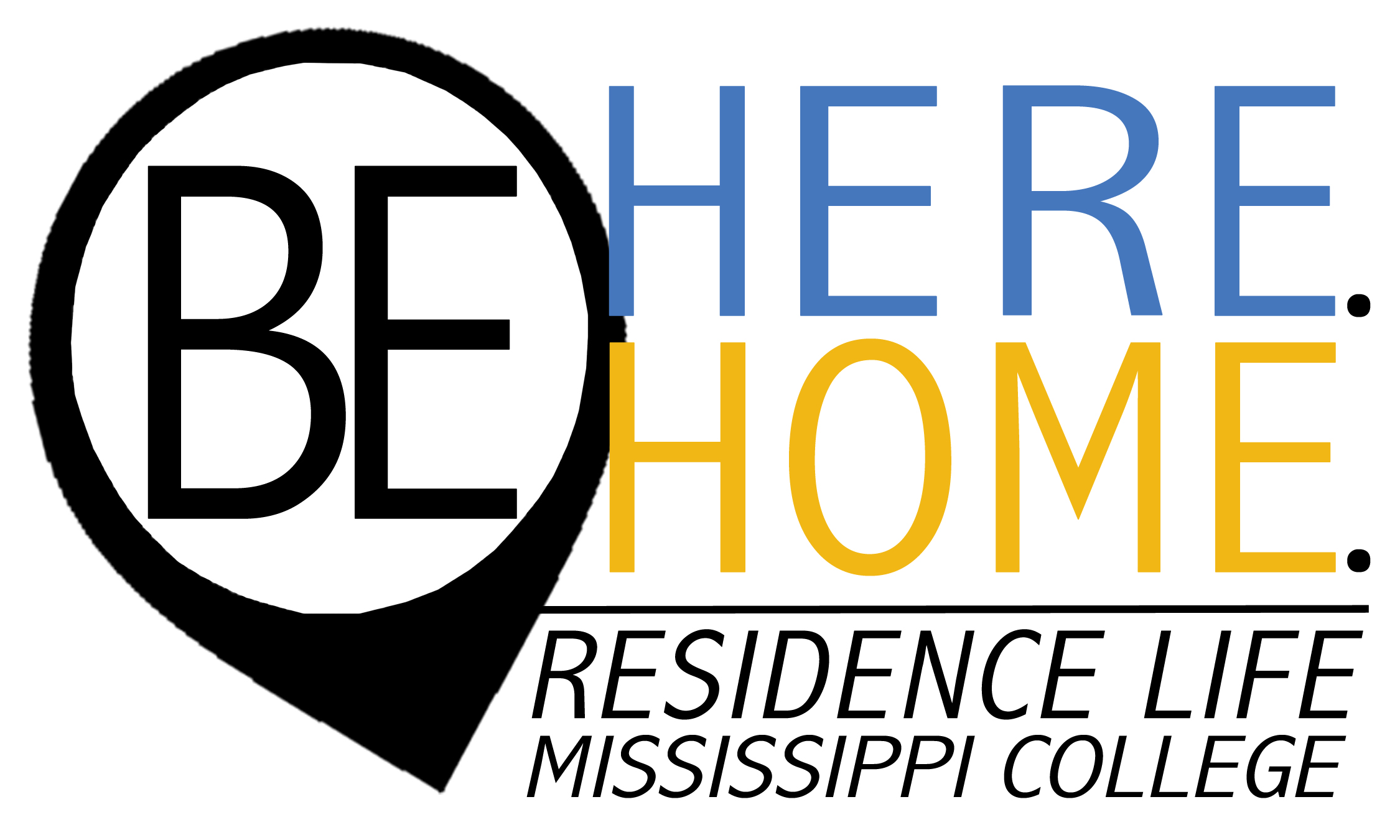 ---
As a residence life staff, we are committed to creating community within our residence halls. When you are with us, you are not just temporarily residing in a residence hall, but you are living in a space we hope will become your home. We strive to create a place for our residents to flourish as they continue their educational journey. We live with you, serve you, and work with you as you grow into amazing Christian leaders.
We believe residence life creates a unique opportunity for people from all backgrounds to reside together and grow in their understanding of what it means to be a believer in faith and a citizen of the world. We work to create an inclusive environment that provides opportunities for all students to reach their full potential and develop into Christian leaders of tomorrow.
---
The Residence Life Mission
To provide a safe, Christ-like environment that empowers our students to continually grow spiritually, personally, and academically. We strive to create a home for all our students where they can connect with each other, the university, and the greater Christian community.
We do this by supporting the core values of the residential experience:
Community
With our staff and residents, we form an inclusive and welcoming community that allows people from all backgrounds and faith groups to live together and function as a whole.
Engagement
We support our students joining the campus community and the greater faith community. We support the students in their leadership endeavors and strive to create opportunities for students to lead within the residence hall whenever possible.
Relationship Building
Our staff builds relationships with our residents and creates opportunities for our residents to create lasting connections with each other and with other members of the institution.
Development
As we build relationships, we work to intentionally support the development of our students. We see the residential experience as an opportunity to come alongside our residents and "do life" with them. With this privilege, we are able to aid in the development of our residents spiritually, personally, and academically.