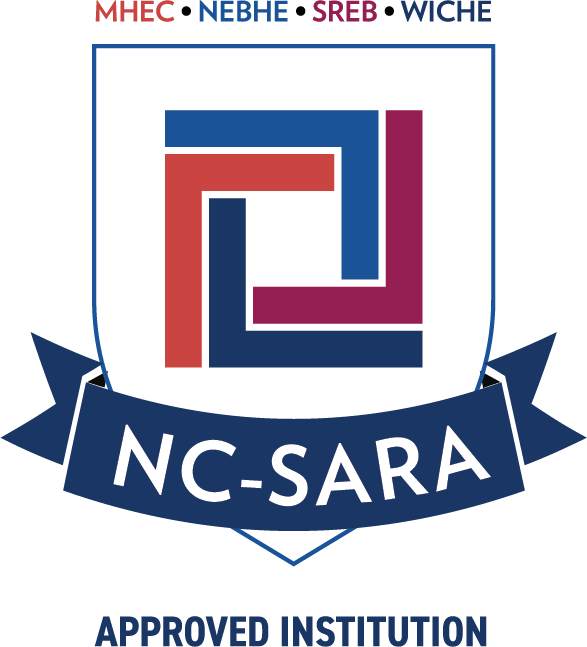 Mississippi College has been approved to participate in the National Council for State Authorization Reciprocity Agreements.
---
---
Reporting Problems & Complaints
Internal Reports
The Report An Incident portal can be used to report of troubling behavior and activity including, but not limited to the following. Reports received through the Report An Incident portal are routed to responsible individuals who have authority to review the report and channel the report to the proper office for consideration. Academic complaints involving grades and tests should first be reported through the department and dean over the program.
Violations of the Student Code of Conduct
Privacy violations involving FERPA rights.
Discrimination based on race, sex, national origin, ethnicity, age, disability, and other protected classes
Complaints related to student services (e.g. housing, disability accommodations, student counseling), etc.
External Reports
Reports to outside agencies can be lodged when necessary. It is always best to seek resolution internally before filing a complaint with an external agency.
Southern Association of Colleges and Schools Commission on Colleges
1866 Southern Lane
Decatur, GA 30033
404-679-4500
Mississippi Commission on College Accreditation
MCCA complaint process:
http://www.mississippi.edu/mcca/student_complaint_process.asp
Mississippi Institutions of Higher Learning
3825 Ridgewood Road
Jackson, MS. 39211
601-432-6198
U.S. Department of Education Office of Civil Rights
https://www2.ed.gov/about/offices/list/ocr/docs/howto.html?src=rt
U.S. Department of Education
Office of Civil Rights
400 Maryland Avenue, S.W.
Washington, DC 20202-1475
202-453-6020