Rise To Your Fullest Potential
MC Honors College is an enriched educational program dedicated to maximizing academic and spiritual success in an environment that challenges students beyond the conventional classroom.
Honors College means connection: connection with the very best faculty, connection with a diverse and engaging peer group, and connection with ideas and skills that not only complement my academic work but allow me to be a more well-rounded member of my community.
— Katherine, '24
Enjoy An Enhanced College Experience
MC Honors College students are not required to pursue a specific major. Instead, students are encouraged to pursue their own interests, with the Honors College program supplementing and enhancing their studies. In addition to their standard coursework, Honors College students will engage in multidisciplinary courses offered exclusively for the Honors College cohort – designed to encourage the HC students to think deeply about enduring themes and important questions that cross disciplines.
What It Takes
Only incoming freshmen with a score of 29 or higher on the ACT, 1330 or higher on the SAT, or 89 on the CLT are invited to apply. In addition, students must submit essays and recommendation letters to be considered for admission. Follow the link below for details.
X
Scholarship Opportunities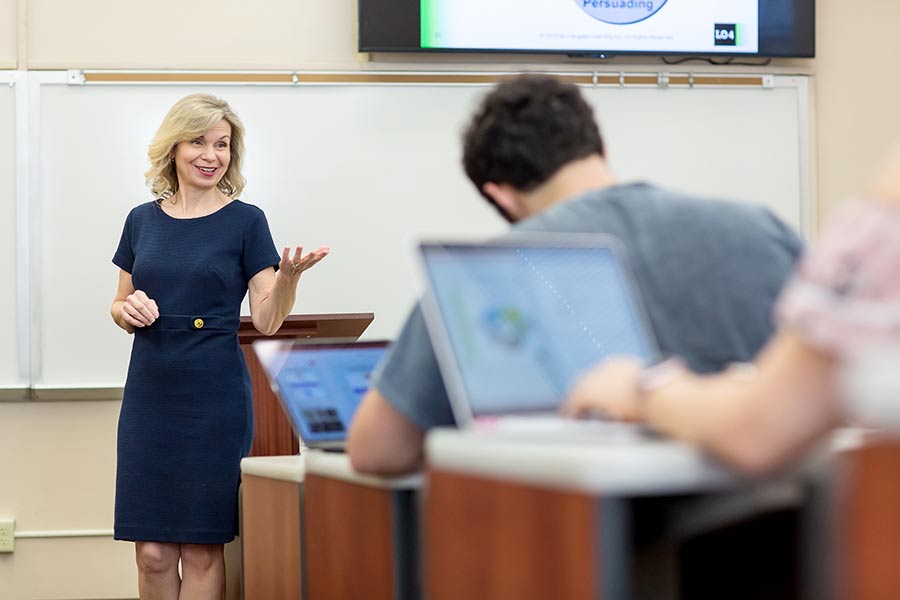 The Honors College currently awards incoming freshmen an Honors College Scholarship. This scholarship was initially funded by a generous gift of Mr. J.L. Holloway. It provides students with full tuition, room, and board scholarships and allows students to partake in all Honors College sponsored opportunities including the summer international experience.
X
Enrichment Opportunities & International Experience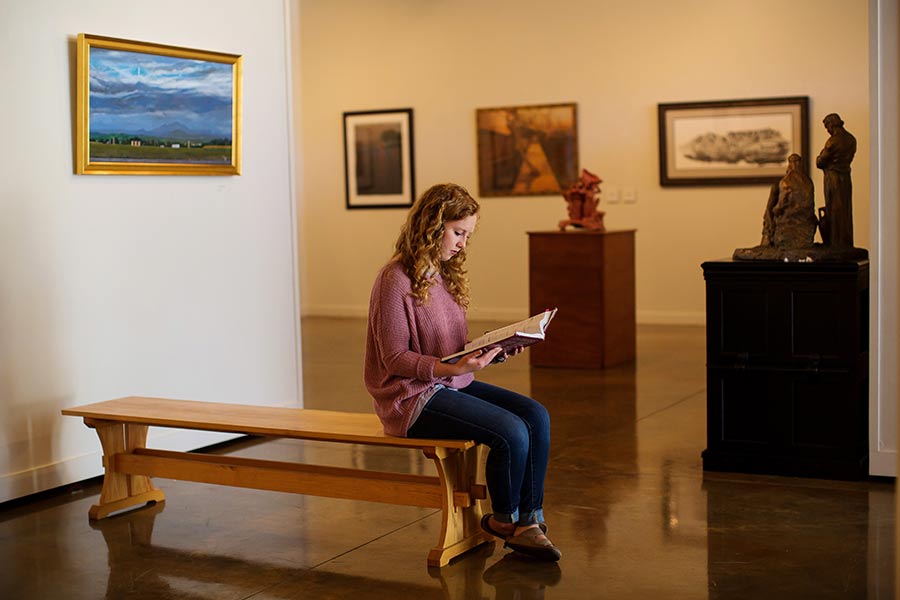 We believe learning should extend beyond the walls of a traditional classroom. Honors College scholars take part in a wide variety of experiential learning opportunities. Students interact with remarkable guests including community leaders, physicians, politicians, and athletes gaining valuable insight into numerous professional fields. As part of a two-week summer international experience, scholars will explore their education in the global context.
X
Living & Learning Communities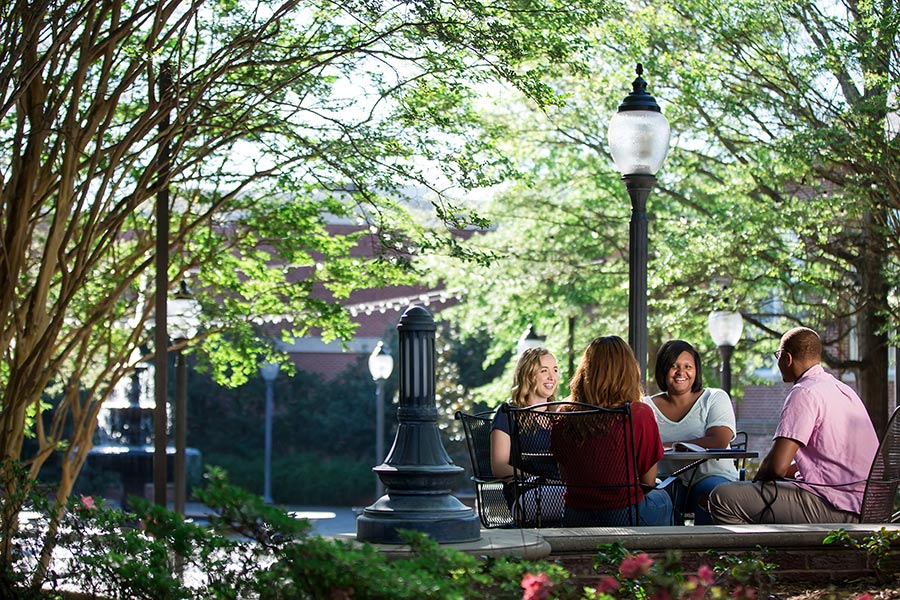 Scholars in the Honors College may live together in suite-style housing at University Place, a modern residence on the university's East Campus. It is here that students develop life-long friendships and encourage each other to grow academically and spiritually.
X
Dedicated Advising
The Honors College provides personalized academic advising for all honors scholars. Honors advisors work in conjunction with each student's departmental advisor ensuring that honors scholars receive a seamless and comprehensive advising experience.