---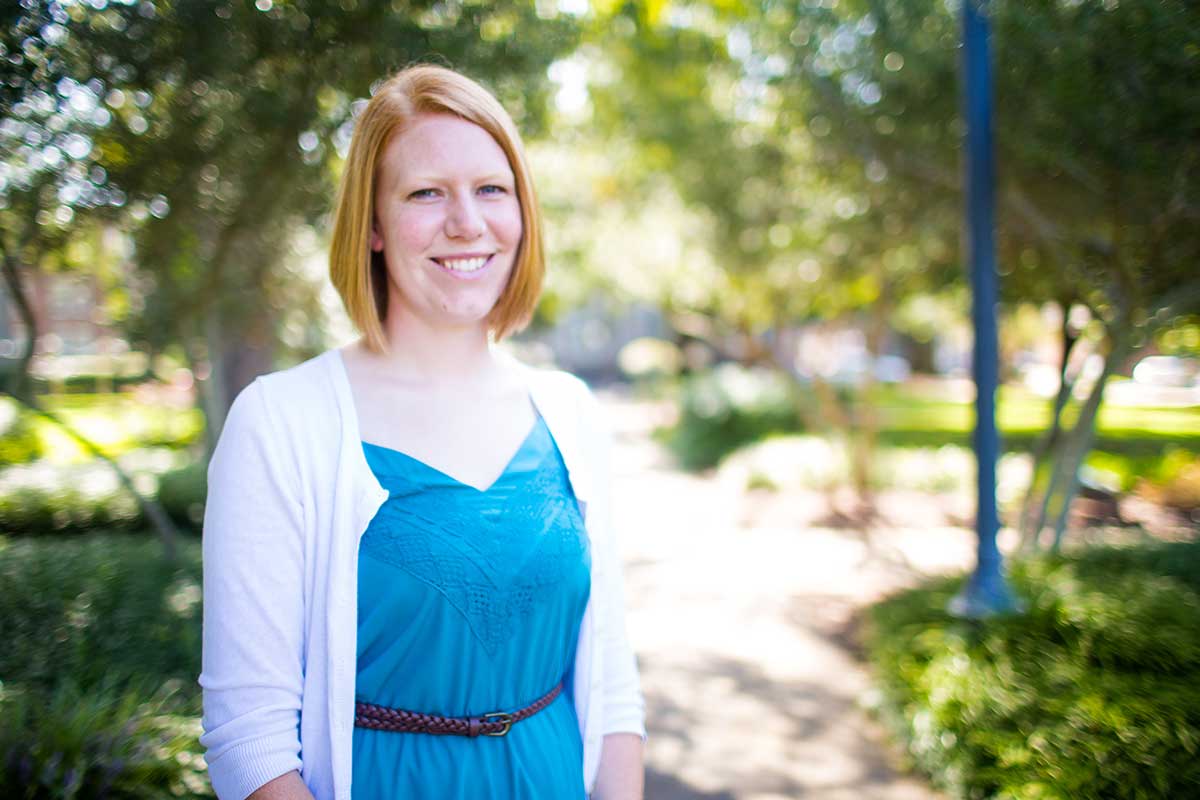 Julie Kerr
Director of Residence Life
Julie finished her undergraduate degree in 2010 at Spring Arbor University in Spring Arbor, Michigan. She graduated with a B.A. in Psychology. After completing her degree she spent the following three years serving as a Resident Director with Greenville College in Illinois. During those three years, she mentored and worked with college students while pursuing her Masters in Higher Education through Geneva College in Pennsylvania. She completed her degree in May 2016. Julie is excited to serve the students of Mississippi College. One of her goals while living in Mississippi is to pet an alligator.
Contact
---
Nicole Hiratuka
Assistant Director of Residence Life
Nicole is a native from the beautiful mountains of Rye, Colorado. Nicole earned a Bachelor of Arts Degree in Christian Studies and a minor in Psychology from Mississippi College in May of 2014. While attending MC, Nicole played varsity volleyball for the Choctaws and had the benefit of serving on the Fellowship of Christian Athletes leadership team. She recently received a M.A. Degree in Marriage and Family Therapy from Reformed Theological Seminary. Nicole loves traveling, playing sports and drinking sweet tea.
Contact
---
Anna-Maria Dempsey
Resident Director for Chrestman Hall and Area Coordinator for Upperclassmen
Anna-Maria is a native of Lafayette, Louisiana. She completed her B.A. in International Studies at Belhaven University in Jackson, Mississippi. In college, Anna-Maria was involved with Welcome Week staff and served two years as the Ministries Coordinator on Belhaven Leadership Council. She recently received a M.A. in Marriage and Family Therapy from Reformed Theological Seminary. When not working, Anna-Maria enjoys cooking Italian food, traveling- anywhere from St. Croix to South Africa, and spending time with her friends and family especially her 7 nieces and nephews. She is very excited to be Chrestman's Resident Director and looks forward to an exciting year with her awesome RA staff.
Contact
---
Isaac Barber
Resident Director for Hederman, Gunter, and Mary Nelson Halls and Area Coordinator for Freshman Initiatives
Isaac was born and raised the great city of Chicago, Illinois. He attended and graduated from Greenville University (IL) with a Bachelors in History, and a minor in Religion. While at Greenville, he played football, worked in Residence Life, learned to swim, and participated in the study abroad program. After graduation, Isaac went to work as a full time Resident Director at Judson University (IL), while also completing a Masters in Divinity and Leadership at Liberty University's Theological seminary. In his spare time, Isaac enjoys Pinterest recipes, photography, puppies, sports, larping and playing with his niece and nephew. His favorite Mississippi past time is avoiding places where Alligators.
Contact
ibarber@mc.edu
601.925.3359
---
Brandy West
Resident Director for New Women's West
Brandy was born and raised in the Memphis, TN area. She attended Mississippi College during her undergraduate years and graduated in 2017 with a B.A. in Psychology with a minor in Teaching English as a Second Language. She is now pursuing her M.S. in Clinical Mental Health Counseling at Mississippi College. Brandy spent her time at Mississippi College involved in Baptist Student Union, Residence Life, and her social tribe. When not working, she enjoys being outside, taking walks or hikes, camping, spending time with her friends, and traveling to see family. Brandy also has a passion for puppies, and trying new foods from around the world! She is so excited to be serving New Women's West this year and is looking forward to the great time she and her RA staff will have this year with their residents.
Contact
---
Walter Klopner
Resident Director for Ratliff Hall
Contact
---
Landrie Ethredge
Resident Director for University Place and College Plaza
Contact
lethredge@mc.edu
601.925.3359
---
Michelle Mihalko
Resident Director for East Hall
Michelle was born and raised in the city of Hollywood, Florida. She graduated from Liberty University in Lynchburg, VA with a BA in Theatre: Production & Dramaturgy. She spent her time at Liberty involved in the theatre department's management positions which is what lead to her interest for student leadership in residence life on campus. After graduating, she spent a year traveling and living in Italy for several months. In her free time, she enjoys long walks down the Target aisles, spontaneous road trips, museums, painting, and talking about the enneagram. She loves working with young college girls and is currently pursuing an MA in Higher Education Administration. She's beyond excited to be serving the ladies at East Tower this year.
Contact
---
Sam Sturgis
Resident Director for Whittington
Sam Sturgis is an Alabama native who moved to Texas as quickly as possible. Having studied for three years at Auburn University he finished up his B.F.A. at The University of North Texas in Denton, where he focused his studies on creating and researching traditional folk pottery. Sam is currently studying to attend the MC Law School in Jackson, were he would be all to pleased to land a job in local government or as a practicing attorney. Sam enjoys old buildings, (real) country music, the Andy Griffith show and a little bit of fishing whenever he can spare the time.
Contact
---
Charles Williams
Resident Director for New Mens Hall
Charles Williams, Jr., from East St. Louis, IL, attended East St. Louis Sr. High School. He began his academics at Alabama A&M University, Huntsville, AL. He earned an Associates of Arts from St. Louis Community College at Florissant Valley, Florissant, MO. Settling at Jackson State University, Jackson, MS he earned a Bachelor of Arts in Psychology and Master of Science in Rehabilitation Counseling. Charles worked in psychiatric residential treatment as a Resident Advisor for five years and in community mental health as a Therapist for two years, at the Mississippi Children's Home Services, now Canopy Children's Solutions. During his time as a community mental health therapist he developed a desire for ministry and is currently pursuing seminary training at Reformed Theological Seminary in Jackson, MS.
Contact
---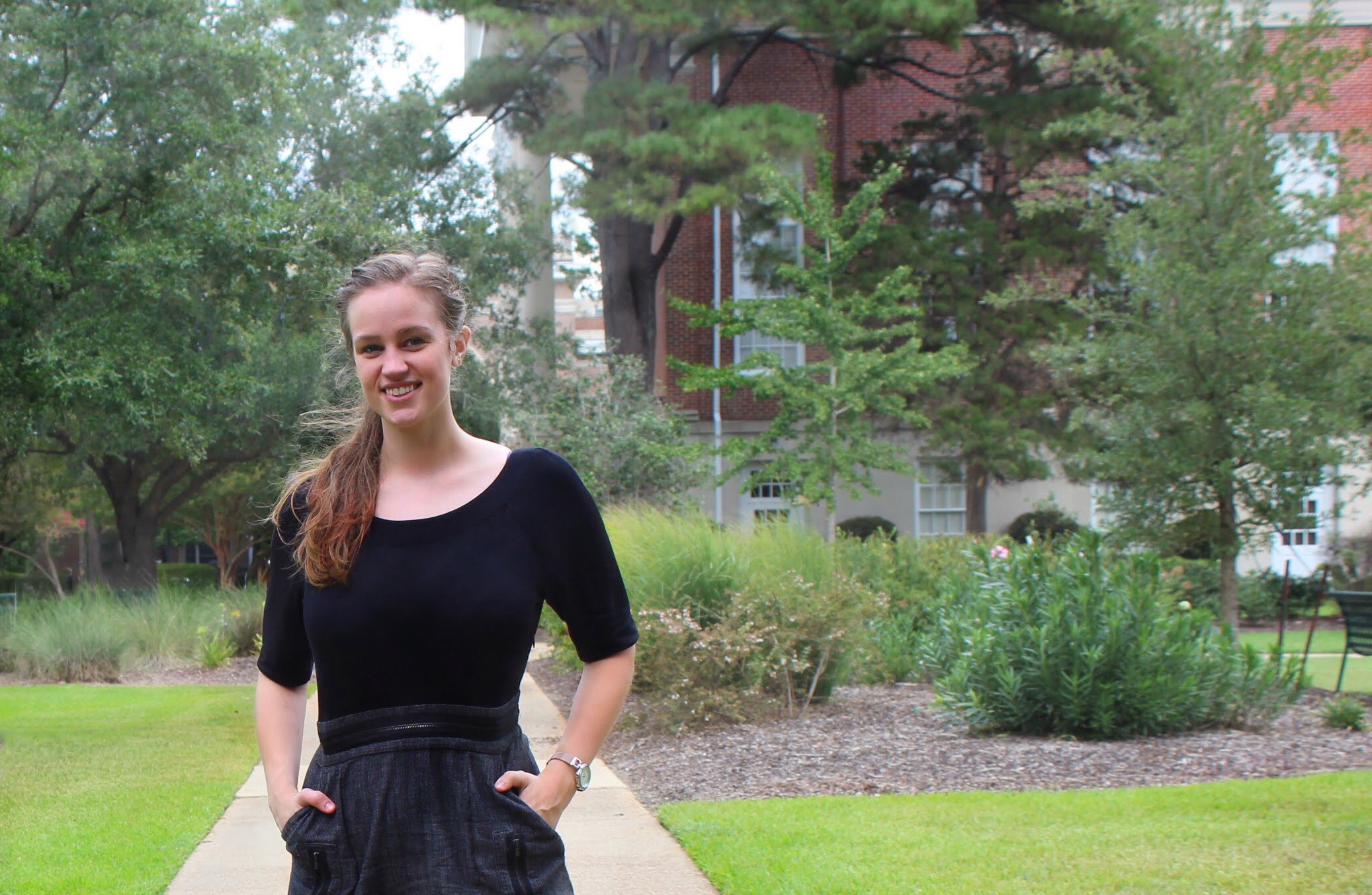 Sarah Ellison
Resident Director for Latimer-Webb Hall
Sarah is a native of Nashville, Tennessee and has lived in Mississippi for 8 years including her 4 years at Belhaven University where she received a Bachelor of Arts in English. Sarah hopes to become a teacher and change lives with the power of the written word. She enjoys creating art through the mediums of fibers, paint, pen, and pencil and loves spending time with her husband and family. Sarah is excited for the time she gets to spend sharing the love of Christ with her RA's and the residents of Lattimer Webb.
Contact