2020-2021 Professional Residence Life Staff
---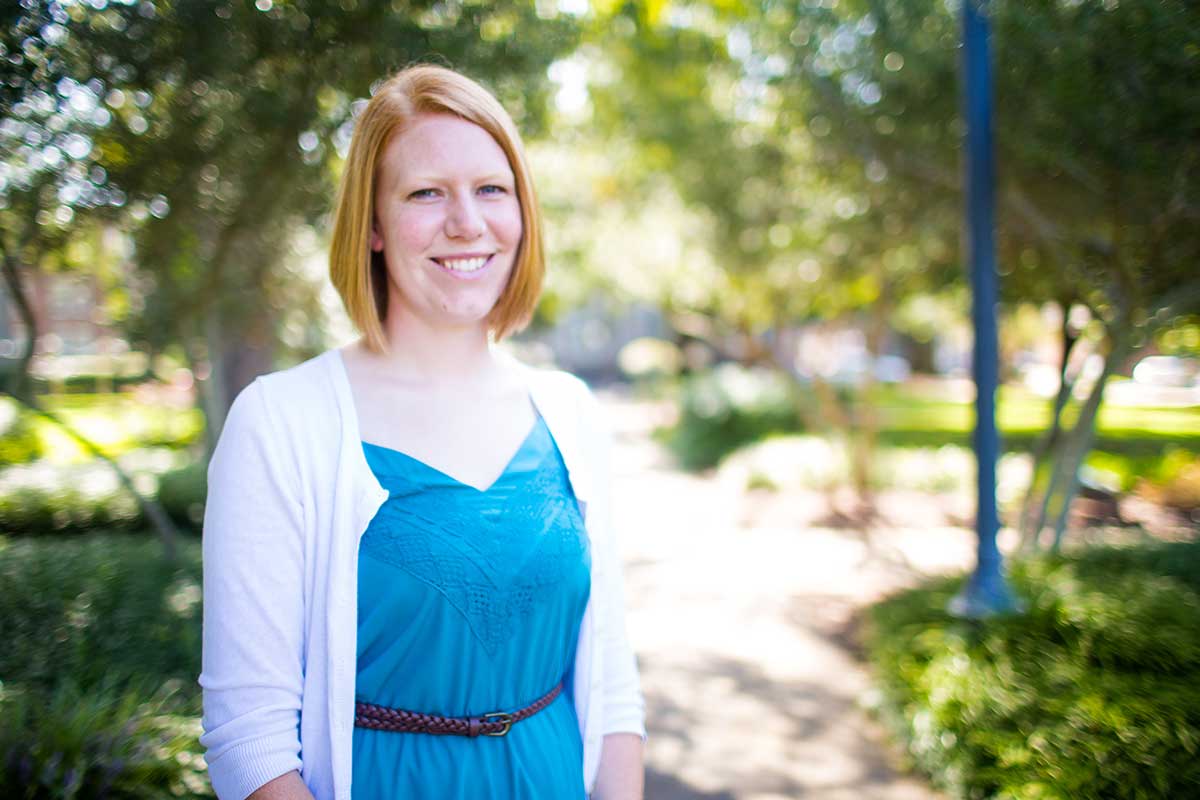 Julie Kerr
Director of Residence Life
Julie finished her undergraduate degree in 2010 at Spring Arbor University in Spring Arbor, Michigan. She graduated with a B.A. in Psychology. After completing her degree she spent the following three years serving as a Resident Director with Greenville College in Illinois. During those three years, she mentored and worked with college students while pursuing her Masters in Higher Education through Geneva College in Pennsylvania. She completed her degree in May 2016. Julie is excited to serve the students of Mississippi College. One of her goals while living in Mississippi is to pet an alligator.
Contact
---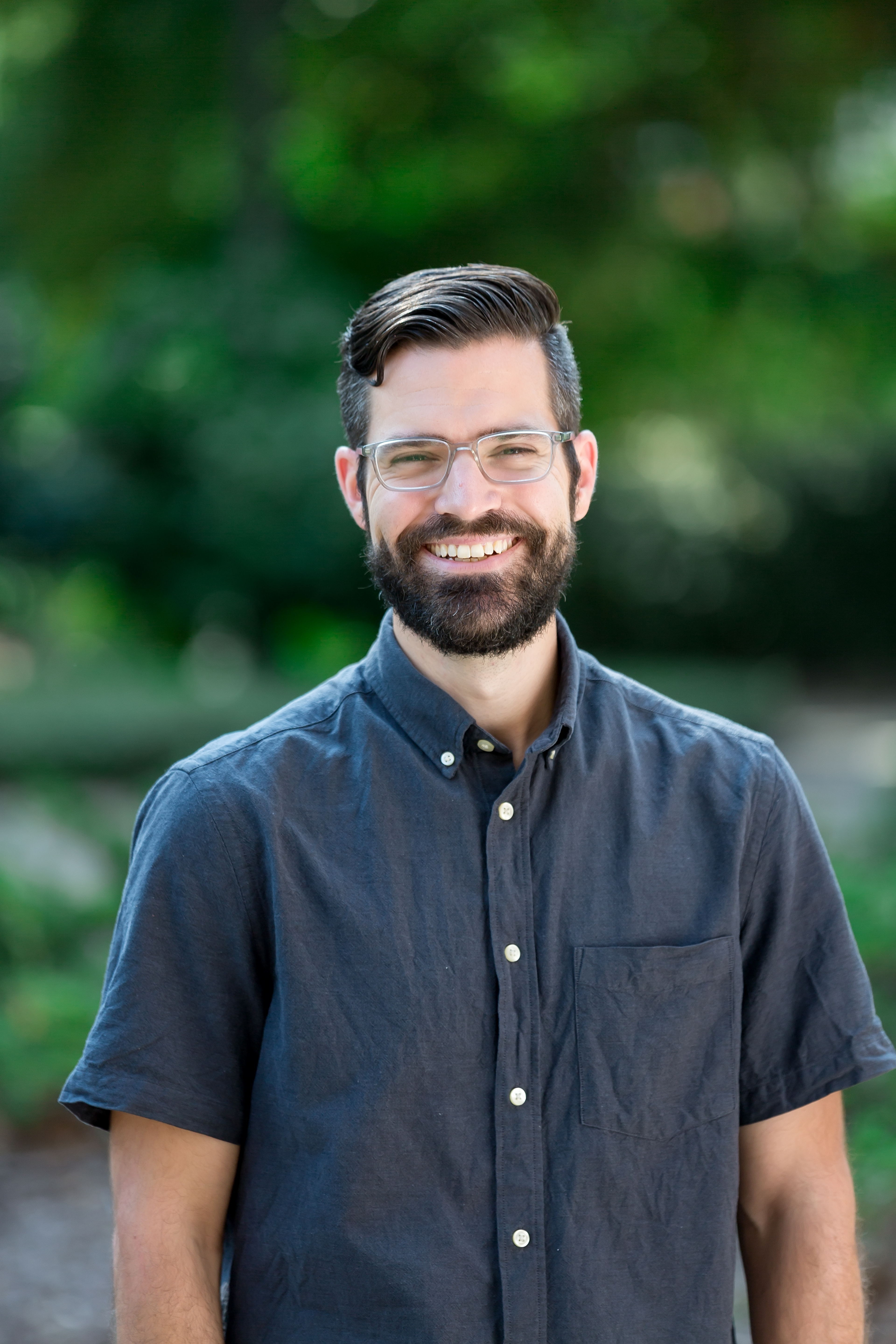 Seth Brill
Assistant Director of Residence Life
Seth is a native of Clinton and graduated from MC in 2010 with a Bachelors's in Christian Studies. After a year working as a Ministry Resident at Pinelake Church, he returned to Mississippi College to work as a Resident Director in Residence Life. In 2013, Seth and his wife, Rebecca, moved to Burkina Faso in West Africa to work with English speaking international students for two years. After returning to the US, Seth served as the College Pastor at Pinelake Church in Clinton from 2015-2020. Seth now helps lead the Residence Life team as the Assistant Director. Seth has two sons, Jackson and Asher, an amazing dog, Maggie, and loves all the finer things, think fancy cheese and bougie water.
Contact
sbrill@mc.edu
601.925.7844
---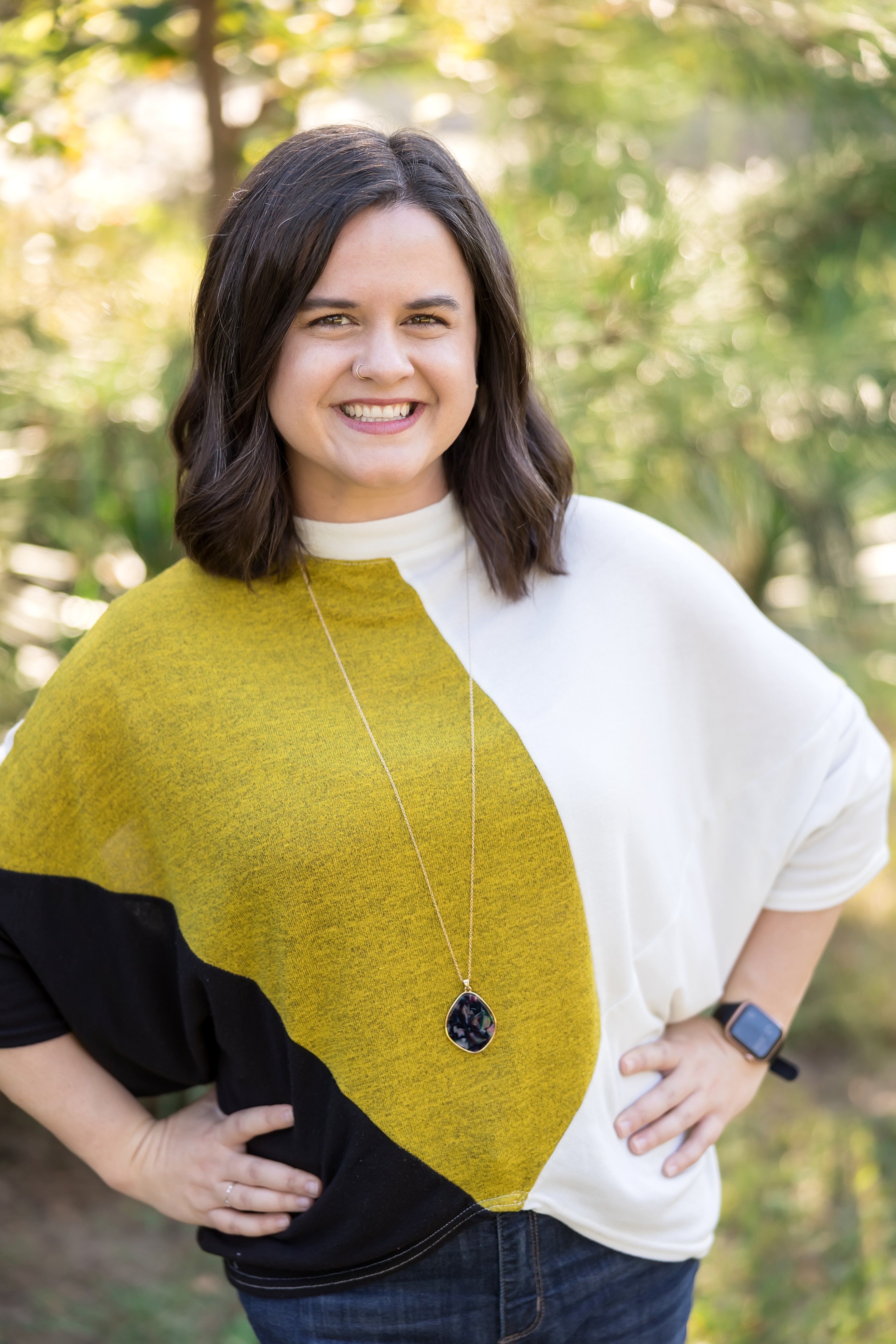 Jessi Foust
Area Coordinator for Residence Life
Jessi got her undergraduate degree in 2013 from the University of Mississippi. She graduated with a B.A. in Religious Studies and a minor in music. After graduating, she spent three months in North Africa with the missionary training organization, Cafe 1040, and then went on to pursue further cross-cultural studies with Launch Global in Birmingham, AL until 2016. During her time in Birmingham, she completed the Perspectives discipleship course while also ministering to internationals in the area through her training program. She moved back to Mississippi and served as a missions resident at Pinelake Church then worked for State Farm for three years. Jessi is loving her time at Mississippi College, serving the students in any way she can! Her spirit animal is a Panda and she speaks in movie/TV quotes.
Contact
jfoust@mc.edu
601.925.3359
---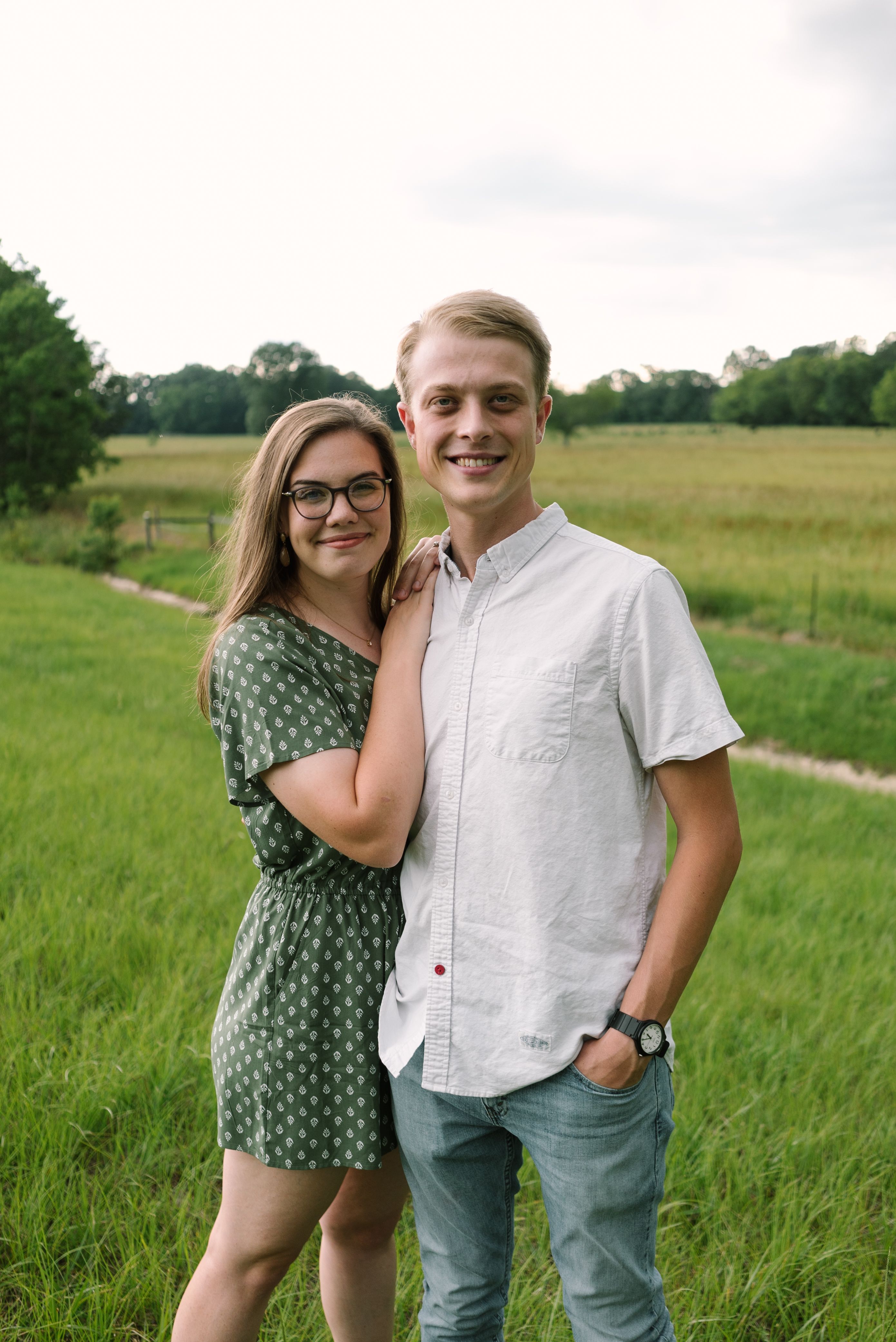 Jared Letson
Area Coordinator for Residence Life
Jared attended Mississippi College for his undergrad degree from 2012 through 2016. He graduated with a Bachelor's in Christian Studies, and a minor in Kinesiology. After completing his degree Jared stayed in Clinton and married his now wife Lindsay whom he met through residence life while in his undergrad. Jared returned to Mississippi College in 2019 as an Area Coordinator and has since started working on his Master's Degree in Higher Education Administration.
Contact
jletson@mc.edu
601.925.3359