Family Weekend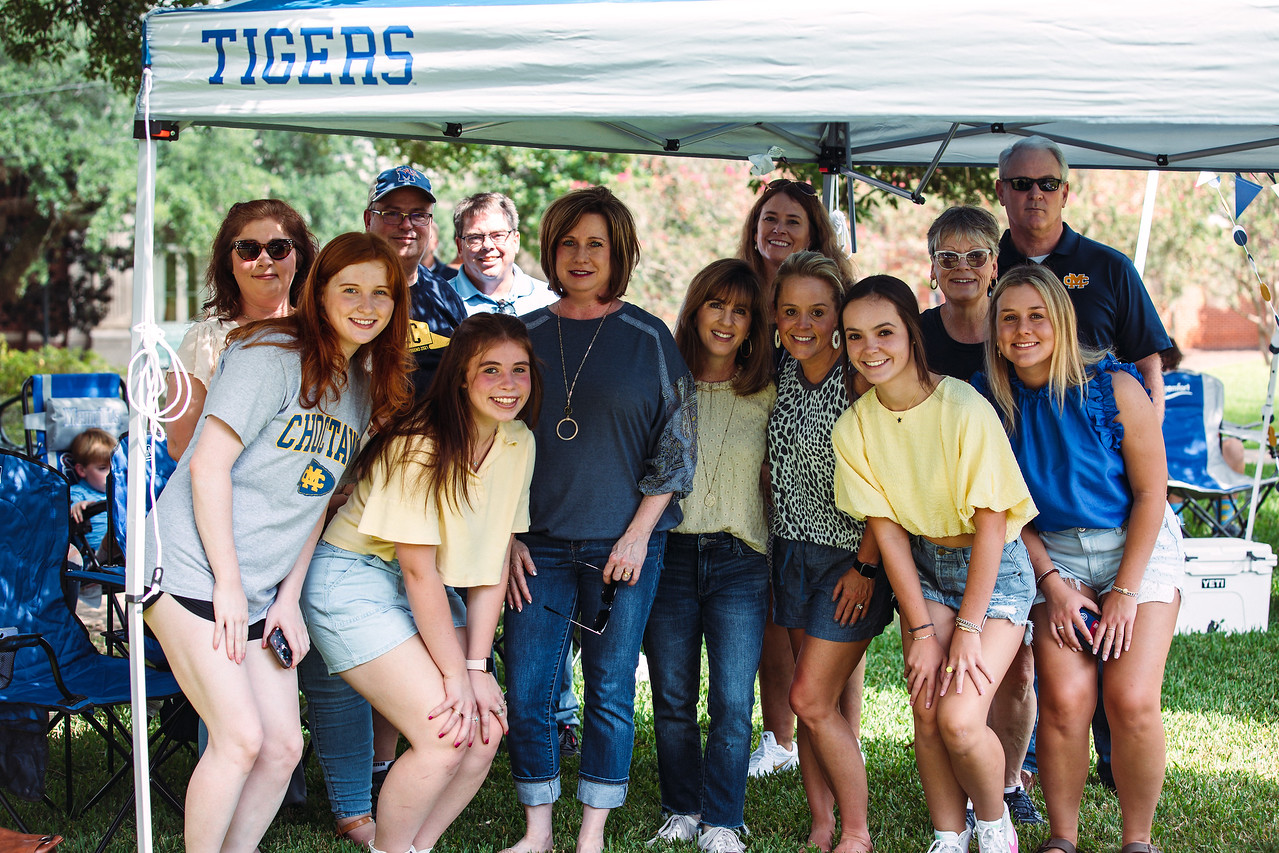 Family Weekend is a fun weekend on campus where parents and families can get a glimpse into the life of their MC student. We are excited about Family Weekend 2022, scheduled for September 16-17, 2022! Family Weekend will feature a variety of events that give families and students time to spend together, as well as enjoy a football game weekend on campus.
Although most of our Family Weekend events are free to families, we still would like to know you are coming! Please fill out our are RSVP form below to let us know!
What to Expect at Family Weekend
Family Weekend will begin around 6 pm on Friday evening (September 16, 2022)
A fun event for students and families on Friday night
An opportunity to attend a lecture with a faculty member
The Cruisin' Clinton Car Show in Olde Towne Clinton and Olde Towne Clinton shops and restaurants
Tailgating on the Quad
Choctaw Football game at Robinson-Hale Stadium
Squeal Night for female students joining a MC Tribe
All events are free to parents and families unless you'd like to purchase lunch tickets or football game tickets
And more! Our full schedule will be published in summer 2022!