Willie Johnson
Clinical Professor - Teacher Education and Leadership
---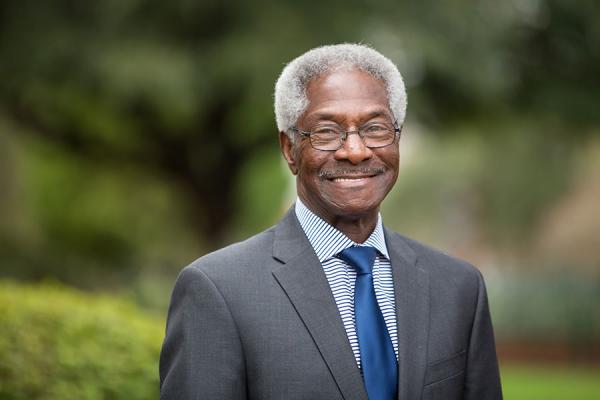 Dr. Willie C. Johnson is a Clinical Professor in the Department of Teacher Education and Leadership. Dr. Johnson joined MC's faculty in 2012 as an adjunct then became a full-time faculty member in 2015. He currently teaches Advanced Statistics, Data-Driven Decision-Making, and Test & Measurement. His areas of expertise include statistics and evaluation.
Dr. Johnson attends Mount Charity Baptist Church in Ridgeland and volunteers at Church Brotherhood.
Along with his passion for teaching, Dr. Johnson enjoys hunting, fishing, and gardening.
Credentials
B.S., Jackson State University
M.Ed., Mississippi College
Ph.D., Iowa State University