Cliff Fortenberry
Professor - Communication
---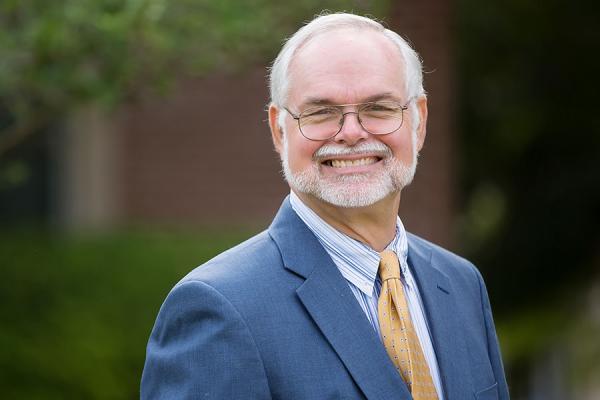 Dr. Cliff Fortenberry is a Professor of the Department of Communications. Dr. Fortenberry joined MC's faculty in 1986 and currently teaches Communication Research, Public Relations, Media Sales, Media Management, Process & Effects, and Graduate Seminar in Mass Media Topics. His area of expertise is mass media.
Dr. Fortenberry has been recognized as a Who's Who of Colleges, Professor of the Year in the College of Christian Studies and the Arts, and Distinguished Lectured.
Dr. Fortenberry is been to 47 states and hopes to make it to the other three. Dr. Fortenberry enjoys traveling to the Western US and Sub-Saharan Africa. Some of Dr. Fortenberry's hobbies include cooking (especially Cajun cuisine), planting in his garden, and landscaping -- only if the pesky deer do not destroy all of his hard work!
Dr. Fortenberry attends Twin Lakes Baptist Church in Madison and works with Muffutuli Vineyard Ministries in Chirundu, Zambia.
Credentials
Ph.D. in Interpersonal Communication, University of Southern Mississippi
M.S. in Media Production, Mississippi College
B.S. in Broadcast Media, Mississippi College