James Strickland
Assistant Professor - Counseling
---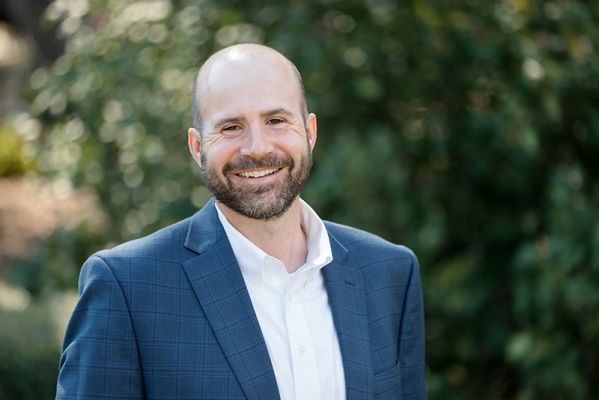 Dr. James Strickland is an Assistant Professor in the Department of Psychology and Counseling. Dr. Strickland joined MC's faculty in 2017 and currently teaches Use and Interpretation of Tests, Foundations of Mental Health Counseling, Techniques of Group Counseling, and Internship I & II. His areas of expertise include spirituality, social justice advocacy, trauma counseling, play therapy, and grief.
Dr. Strickland has been honored as an ACES Emerging Leader and was given the Graduate Achievement Award in Leadership and Counselor Education.
Dr. Strickland attends Broadmoor Baptist Church in Madison.
Credentials
B.A. in Psychology,
M.S. in Counseling Psychology,
Ph.D. in Counselor Education and Supervision,