Albert Smathers
Professor and Graduate Program Coordinator - Art
---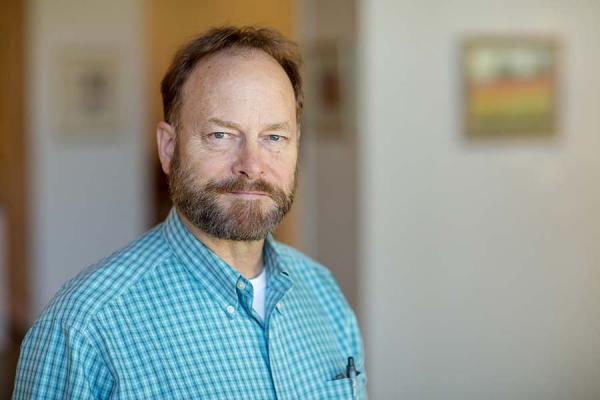 Albert Smathers is a Professor in the Department of Art. Smathers joined MC's faculty in 1993 as an adjunct then became a full-time faculty member in 2003. He currently teaches Painting I & II, the Business of Art, Media Practices, and Field Studies, among other art courses. His area of expertise is media and painting techniques.
Smathers has completed more than 26 major murals and is critically acclaimed. He is the Founder of the Mississippi River School of Art.
Smathers currently raises chickens and has a bee apiary. He enjoys the beauty of the Mississippi River Valley and often includes the scenery in his work.
Credentials
B.S., Mississippi College
M.A., Mississippi College
M.F.A., Mississippi College