Jim Turcotte
VP and Executive Director of Alumni Association - Alumni Affairs
---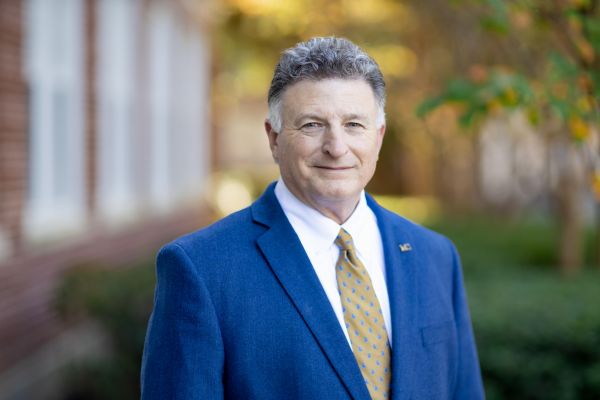 Dr. Jim Turcotte, an Associate Professor, joined the administration in 1994, where he has managed functions in Enrollment, Student Affairs, Financial Aid, Alumni Affairs, International Program, Career Services, Public Relations, Communications and the Outdoor Programs (Equestrian, Bass Fishing, Sporting Clay Shooting and Archery). Presently serving as the Executive Director of Alumni Affairs he is working to connect the Alumni to the college both in the U.S. and abroad.
Prior to his time at Mississippi College he held various positions in Enrollment, Advancement, and Public Relations at Texas Wesleyan University and Dallas Baptist University. Turcotte has consulted with presidents of several universities on Enrollment and has served as Chair of the Mississippi Post-Secondary Education Financial Assistance Board, Governor's appointee. He was a founding member of Southern Baptist Admission Personnel (ASBAP now NABEP). In his role with international recruitment he has recruited students in South Korea and Egypt and visiting several other countries both professionally and personally.
Turcotte married Jenny, also a 1983 MC nursing graduate, and they have three adult children: James, an opera singer in Germany, married to Monika and his first grandchild Nora. Megan, a corporate employee at the Home Depot, married to Patrick Frame and living in Atlanta. Austin, working for Atmos Energy and living in Madison, MS. He has several hobby interests but his primary hobby is custom leathercrafting.

Credentials
B.S.B.A., Mississippi College
M.R.E., Southwestern Baptist Theological Seminary
Ph.D. in Higher Education, University of North Texas