Trent Selby
Associate Professor - Chemistry and Biochemistry
---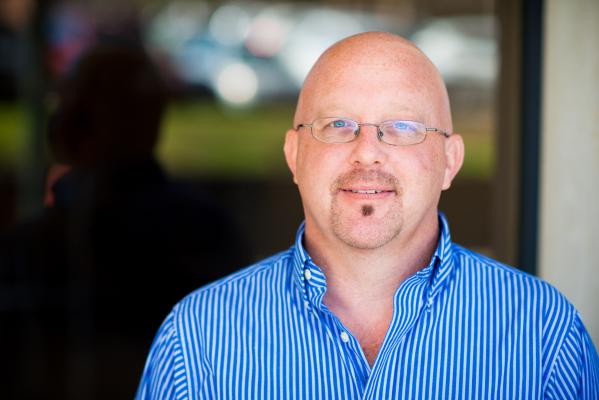 Dr. Trent Selby is an Associate Professor in the Department of Chemistry and Biochemistry. Dr. Selby joined MC's faculty in 2009 and currently teaches Organic Chemistry I & II, Chemistry Research, and Organic Chemistry Lab I & II.
Dr. Selby is the sponsor of Student Members of the American Chemical Society which has three consecutive National "Outstanding" Awards.
Dr. Selby attends Antioch Baptist Church in Pearl and enjoys fishing, gardening, and cooking.
Credentials
Ph.D. in Organic Chemistry, University of Alabama
Post-doctoral Research in Magnetism, University of Utah
M.S. in Polymer Chemistry, Virginia Tech
B.S. in Chemistry (ACS certified), Western Kentucky University