Tammy Arthur
Associate Professor - School of Business
---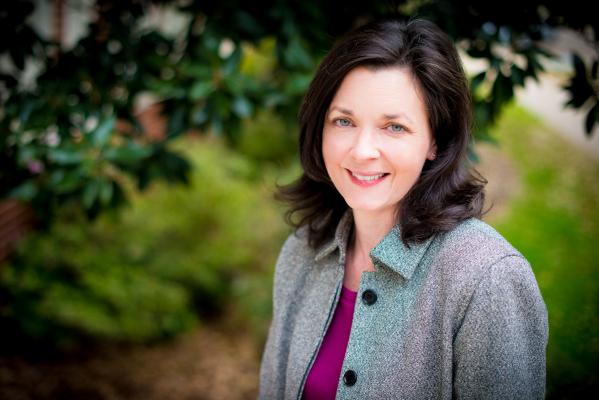 Dr. Tammy Yates Arthur is an Associate Professor of Management in the School of Business. She joined the MC family in 2005 and currently teaches Management Information Systems, Principles of Entrepreneurship, and Entrepreneurial Mindset.
Dr. Arthur has years of experience in the fields of information systems and entrepreneurship in academia as well as industry. Her research interests include ethical decision making, entrepreneurial intent, and sustainable social enterprise.
Currently, Dr. Arthur attends Brandon First United Methodist Church and is on the board of the Celtic Heritage Society.
Credentials
B.S., University of Southern Mississippi
M.B.A., Millsaps College
Ph.D., Mississippi State University