J. Clinton Bailey, II
Associate Professor and Chair - Chemistry and Biochemistry
---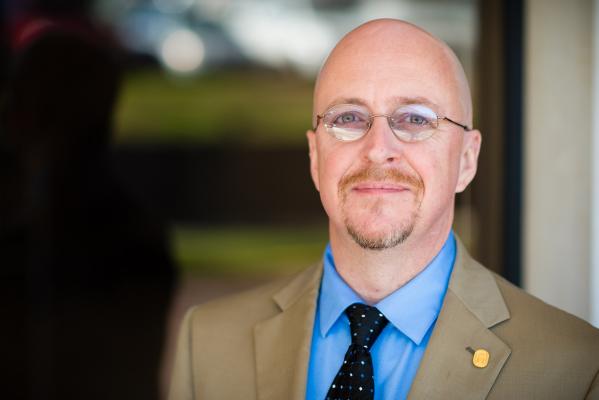 Dr. J. Clinton Bailey, II is an Associate Professor and Chair in the Department of Chemistry and Biochemistry. Dr. Bailey joined MC's faculty in 1999 and currently teaches Integrated Chemical Principles, Macromolecules, Metabolism, and Bioanalytical/Biophysical Chemistry Labs.
Dr. Bailey was awarded the Carol C. West Faculty Advocate Award in 2015. He is also an Eagle Scout with Troop 74.
Dr. Bailey attends First Baptist Church in Clinton. He enjoys breeding and raising tropical fish and collecting coins.
Credentials
B.S., Mississippi College
Ph.D., University of Southern Mississippi
Post-doctoral Fellowship in Molecular Biology, University of Missouri at Columbia