Benjamin Williams
Associate Professor and Chair - Music
---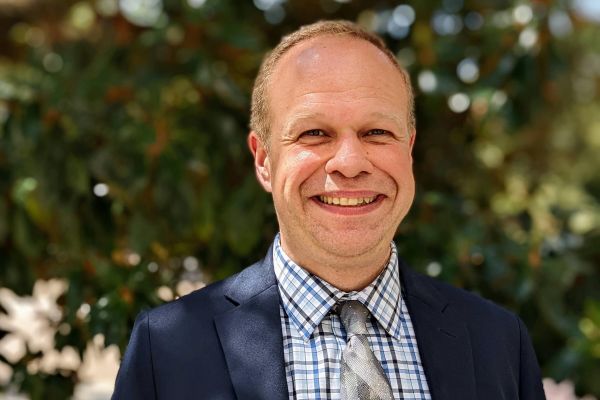 Ben Williams is the Chair of the Department of Music and an Associate Professor of Music at Mississippi College, where he has been teaching composition, theory, aural skills and related courses since 2010.
In addition to presenting his music at the Society of Composers, Inc. National Conference, NACUSA National Conference, Christian Fellowship of Art Music Composers National Conference, UCM New Music Festival, Electronic Music Midwest Festival, Denison New Music Festival, Kentucky New Music Festival and the University of Nebraska New Music Festival, he has presented papers at the Group Piano and Piano Pedagogy Forum, regional conferences of the College Music Society, state conferences of the Mississippi Music Teachers Association, and the Mississippi Music Educators Association state conference. He has served on the boards of the Christian Fellowship of Art Music Composers, Mississippi Music Teachers Association and the Southern Chapter of the College Music Society in addition to hosting and organizing several state, regional and national conferences.
He earned the Doctor of Musical Arts degree in composition at The Ohio State University, where he studied with Thomas Wells and Donald Harris and music theory pedagogy with Gregory Proctor. He received his Master of Music and Bachelor of Music degrees in composition from The University of Akron as a student of Daniel McCarthy and Nikola Resanovic.
Williams also performs locally with the jazz ensemble Brick Street Trio and New JXN, a group dedicated to modern classical music performed with local musicians. He is the organist at St. Luke's United Methodist Church in the historic Fondren neighborhood of Jackson, Mississippi.
Credentials
B.Mus., University of Akron
M.Mus., University of Akron
D.M.A., The Ohio State University