Deborah Holt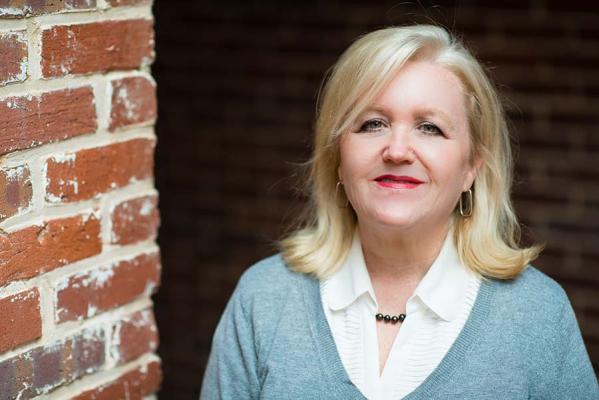 Dr. Debbie Holt is an adjunct faculty member of the Department of Sociology and Social Work. Dr. Holt joined MC's faculty in 2012 and currently teaches General Practice I & II, Social Work Research, Family Violence, and Social Work and Addictions. Her area of research is intimate partner violence and mental health treatment.
Dr. Holt works with the MS Attorney General's Mental Health Task Force, Methodist Children's Home Strategic Planning Committee, and Fondren Neighborhood Association Board of Directors. She attends Saint James Episcopal Church.
Dr. Holt is involved in pet rescue and the Rescue Railroad.