David Miller
Professor - English and Philosophy
---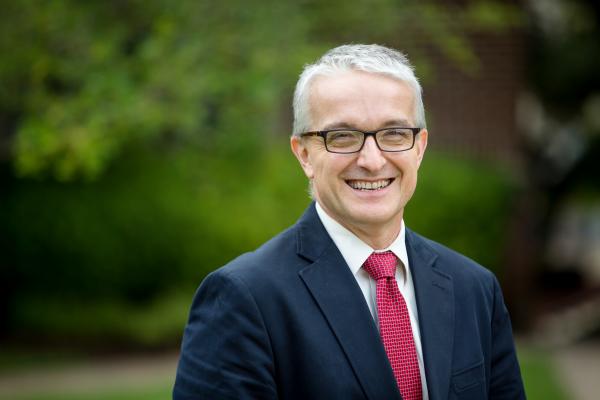 Dr. David G. Miller is a Professor in the Department of English and Philosophy and Director of the Honors Program. Dr. Miller joined MC's faculty in 1991 and currently teaches all English courses he is allowed. His areas of expertise include early American literature, British Romantics, and information literacy.
Dr. Miller was recognized as a Distinguished Faculty member in 2013.
Dr. Miller attends Northside Baptist Church and teaches intense step aerobics at the Clinton Healthplex on campus.
Credentials
Ph.D. in Literature and American Church History, Baylor University, Waco, TX
M.A. in Literature, Baylor University, Waco, TX
B.A. in English, Nyack College, Nyack, NY