Frank Rosenblatt
Assistant Professor of Law - School of Law
---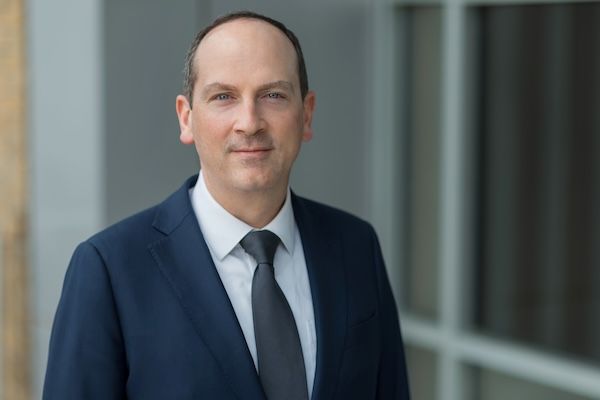 Professor Rosenblatt's research interests include criminal law, evidence, international criminal law, and military justice. He is the Director of the law school's Litigation and Dispute Resolution Center.
Prior to becoming a full-time law professor, Professor Rosenblatt was a commercial litigator at Butler Snow, LLP in Ridgeland, Mississippi. Before that he served in the U.S. Army JAG Corps as a prosecutor, legal advisor, and defense counsel. As a JAG he served as the lead military defense counsel for Sergeant Bowe Bergdahl in the most publicized court-martial in American History.
Professor Rosenblatt has been invited to speak to several of the world's flagship institutions such as the Hoover Institution, Yale Law School, the Pentagon, and the Peace Palace in The Hague. He has co-authored three books and numerous book chapters and articles. He has received national recognition for his legal writing. He is the recipient of numerous military awards and citations. He is the 2021 recipient of the Capital Area Bar Association's award for pro bono work on behalf of Mississippi inmates who received life sentences for acts committed as juveniles.
Professor Rosenblatt serves as an Advisory Director for the Chicago – Kent College of Law's Center for National Security and Human Rights Law. He serves on the Board of Directors of the National Institute of Military Justice. He is the President of the Criminal Law Committee for the International Society for Military Law and the Law of War. He also serves a Court of Appeals judge for the Mississippi Army National Guard.
Credentials
B.A., James Madison University
J.D., University of Virginia School of Law
LL.M, Judge Advocate General's Legal Center and School
Clerkship, Honorable Barbara J. Rothstein, U.S. District Court for the District of Columbia