Jeanne Bernier
Instructor - School of Nursing
---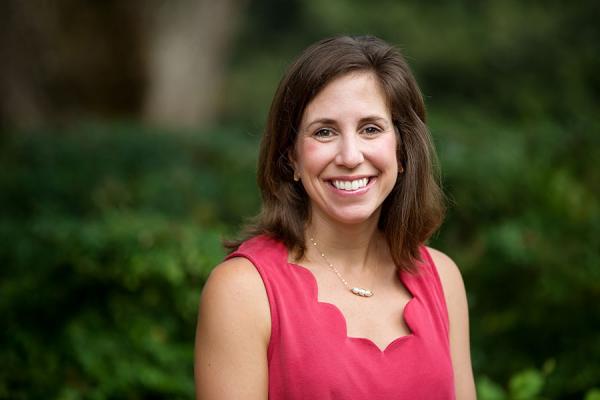 Jeanne Bernier is an Instructor in the School of Nursing. Bernier joined MC's faculty in 2014 and currently teaches Pharmacology, Nursing Content Remediation and Review II & III, and Christian Perspectives in Ethics. Her areas of expertise include Medical/Surgical Nursing and Clinical Nurse Leaders.
Bernier was given the Daisy Faculty Award in 2017.
Bernier attends Sacred Heart Cathedral in Knoxville, TN.