Kristi Richard Melancon
Associate Professor - English and Philosophy
---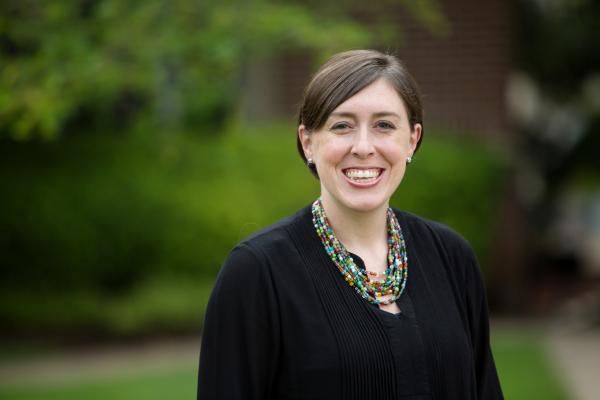 Dr. Kristi Richard Melancon is an Associate Professor in the Department of English and Philosophy. Dr. Melancon joined MC's faculty in 2011 and currently teaches English Composition, Language & Diversity, and The Graphic Novel, among many others. Her areas of expertise include African American literacy, rhetoric and race, composition studies, and civic engagement.
Dr. Melancon has been honored as the Distinguished Lecturer for the College of Arts & Sciences (2017) and won The Pittman Young Faculty Award (2016) and Lewis P. Simpson Distinguished Dissertation Award (2012).
Dr. Melancon attends Holy Savior Catholic Church and is a Board Member of The Or Project. She is originally from New Orleans and enjoys all seafood. Dr. Melancon especially loves CC's mochas.
Credentials
Ph.D. in English-Rhetoric, Writing, and Culture, Louisiana State University
B.A. in English, University of New Orleans