Laurie Lawson
Associate Professor, Chair and Director, Social Work Program - Sociology and Social Work
---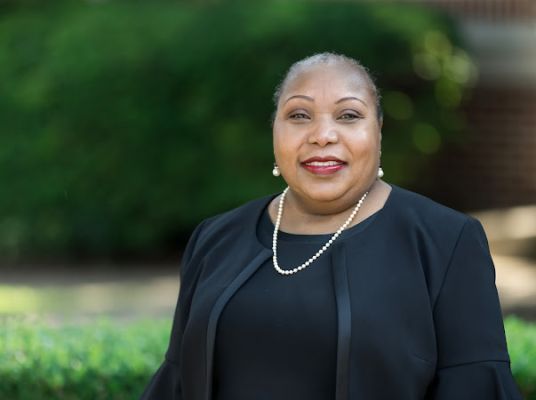 Dr. Laurie Smith Lawson is an Assistant Professor and the Program Director in the Department of Social Work. Dr. Lawson joined MC's faculty in 2012 and currently teaches Human Behavior in the Social Environment I & II, Social Work and the Ageing, Crisis Intervention, Social Work and Spirituality, Social Welfare Policy, and Social Work Seminar. Her areas of expertise include community social work practice, volunteerism, and macro social work practice.
Dr. Lawson has been honored on multiple occasions. Some of her awards include the Mississippi Public Broadcasting Motivation to Graduation Community Champion in 2016, Community Sponsorship Award in 2016, and Distinguished Alumnus in the Social Work Department in 2012. She is very involved the community as evidenced by her Parent Involvement Award and Parent of the Year Award, both from the Hinds County School District.
Dr. Lawson's community involvement is not limited to Hinds County. She is a volunteer with Friends of Raymond, MS.
Credentials
Ph.D. in Social Work, Tulane University