Lydia Hall
Instructor - School of Nursing
---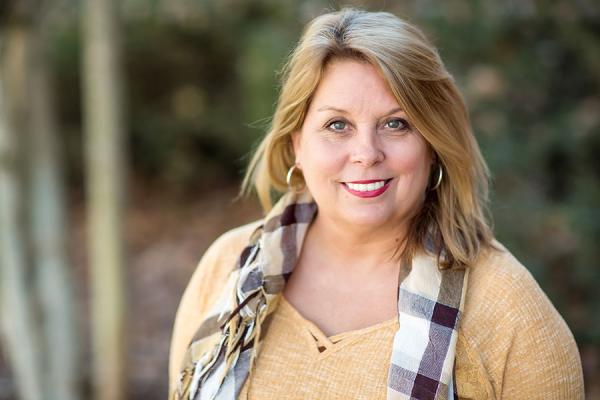 Mary Lydia Hall is an Instructor in the School of Nursing. Hall joined MC's faculty in 2016 and currently teaches Pharmacology, Health Assessment, Transitions to Nursing Practice, and Clinical Reasoning. Her areas of expertise include geriatrics, education, and critical care.
Hall attends Church of the Creator in Clinton and volunteers for Boy Scout Troop 92.
Hall enjoys the outdoors, her pets, and traveling.
Credentials
B.S.N., UMC School of Nursing
M.S.N., Kaplan University