Jonathan Randle
Professor - English and Philosophy / Dean of School of Humanities & Social Sciences
---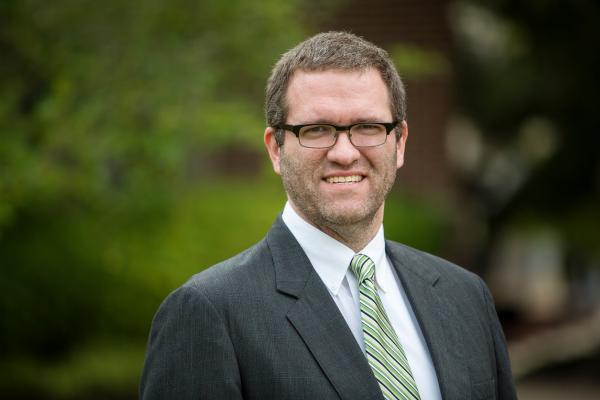 Dr. Jonathan Randle is a Professor in the Department of English and Philosophy and Dean of the School of Humanities and Social Sciences. Dr. Randle joined MC's faculty in 1999 and currently teaches World Masterpieces, Survey of British Literature, Medieval British Literature, and The Inklings. His areas of expertise include Old & Middle English Language and Literature, Epic Literature, and C.S. Lewis.
Dr. Randle was recognized as the Distinguished Lecturer for the College of Arts and Sciences in 2011.
Dr. Randle attends First Presbyterian Church in Jackson. He lived in England for five years and was a double-major when he attended MC.
Credentials
B.A. , Mississippi College
B.A. , Emmanuel College, University of Cambridge
M.A. , Emmanuel College, University of Cambridge
Ph.D. , Emmanuel College, University of Cambridge