Randy Jolly
Instructor and Gore Galleries Director - Art
---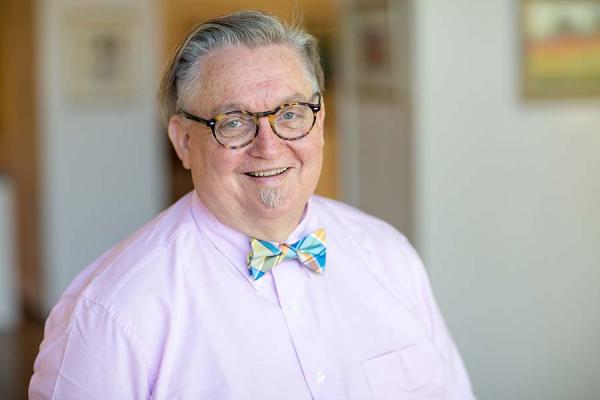 Instructor Randy H. Jolly is an Instructor in the Department of Art who also serves as the Director of Gore Gallery. He joined MC's faculty in 2008 and currently teaches Design I and II, Painting III and IV, and Drawing Studio Art. His area of expertise includes working with clay and painting with a strong mixed media influence.
In 2017, Instructor Jolly was awarded as the MAEA Museum Division Art Educator of the Year.
Instructor Jolly attends First Baptist Church of Vicksburg and is the President of the Vicksburg Art Association.
Credentials
B.F.A, University of Southern Mississippi
M.Ed., Mississippi College