Renee Wilson
Associate Professor - Music
---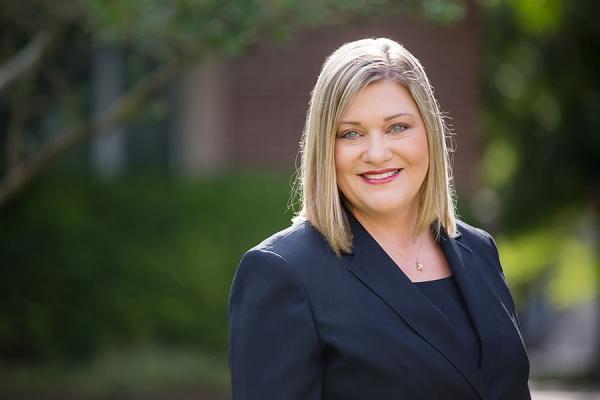 Renee Wilson is an Assistant Professor in the Department of Music and serves as the coordinator of undergraduate and graduate music education programs. Wilson joined MC's faculty in 2017 and currently teaches a range of undergraduate and graduate courses in vocal and elementary music education. Her areas of research include qualitative studies of the experiences of music teachers at primary, secondary, and tertiary levels of education, community arts involvement, and parenthood and employment within the arts.
Wilson attends First United Methodist Church in Clinton and volunteers for the American Heritage Girls.
Wilson, her husband, and children love to travel all across the US to see family.
Credentials
B.Mus. , Western Kentucky University
M.Mus. , Texas Tech University
Ph.D. , Texas Tech University