Steven Patterson
Associate Professor - History and Political Science
---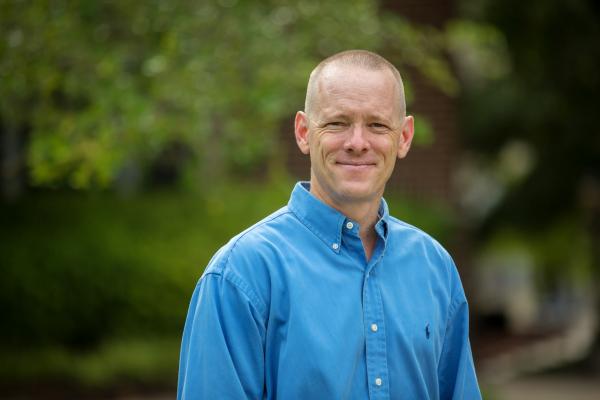 Dr. Steven Patterson is an Associate Professor in the Department of History and Political Science. Dr. Patterson joined MC's faculty in 2009 and currently teaches World Civ I & II, Ancient World History, World War I, and Circus Arts. His area of expertise is the British Empire.
Dr. Patterson was recognized as the Humanities Professor of the Year in 2015 and is a published author.
Dr. Patterson coaches recreational soccer and considers himself a sailing enthusiast.
Credentials
B.A., Mississippi College
M.A., University of Southern Mississippi
Ph.D., University of Memphis