Beth Stapleton
Professor - Modern Languages / Faculty Advisor of Alpha Mu Gamma
---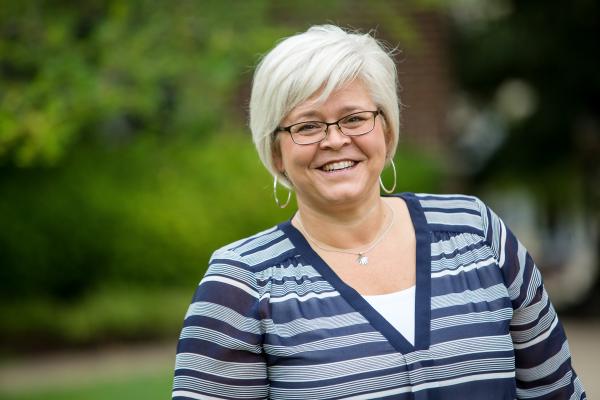 Dr. Beth Stapleton is a Professor in the Department of Modern Languages. Dr. Stapleton joined MC's faculty in 2002 and currently teaches Advanced Spanish and Linguistics courses. Her area of expertise is Spanish Sociolinguistics.
Dr. Stapleton has been honored as the MC Humanities Prof of the Year in 2012 and has acquired many Faculty Research Grants at MC.
There is no doubt that Dr. Stapleton loves to travel. In fact, she owns and operates a travel company! Of all the places Dr. Stapleton has traveled, she highly recommends Spain, Ireland, and anywhere with a nice beach.
Credentials
B.A., Mississippi College
M.A., University of Mississippi
Ph.D., Louisiana State University