Mississippi College Timeline
1826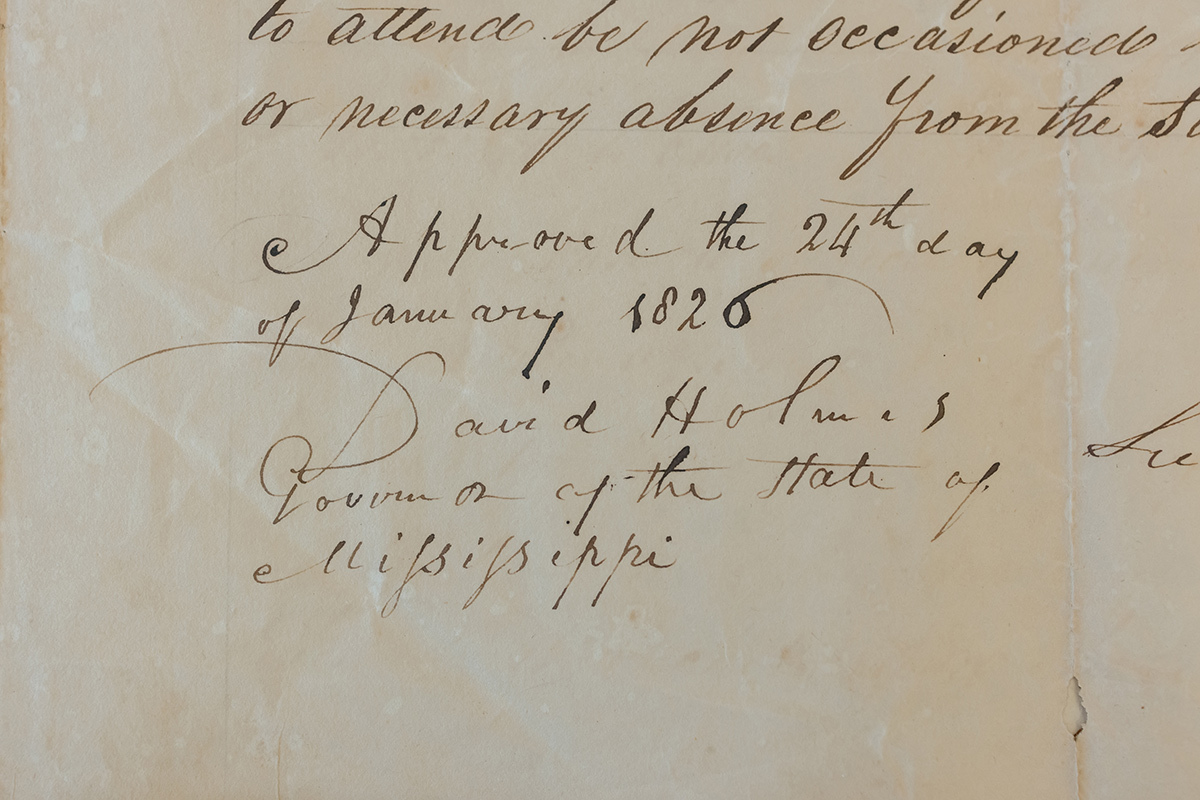 Mississippi Legislature passes an act to establish Hampstead Academy in Hinds County, making it the oldest institution of higher learning in Mississippi and the second oldest Baptist college in the country.
1827
Name change to Mississippi Academy
1830
Name change to Mississippi College
1831
MC becomes the first coeducational college in America to grant degrees to women. Two women graduated in 1831 – Alice Robinson and Catherine Hall.
1842
Presbyterian Church receives control of Mississippi College
1850
Mississippi Baptist Convention gains control of MC; the college discontinues classes for women.
1853
Central Baptist Association establishes Central Female Institute, a sister institution to MC.
1860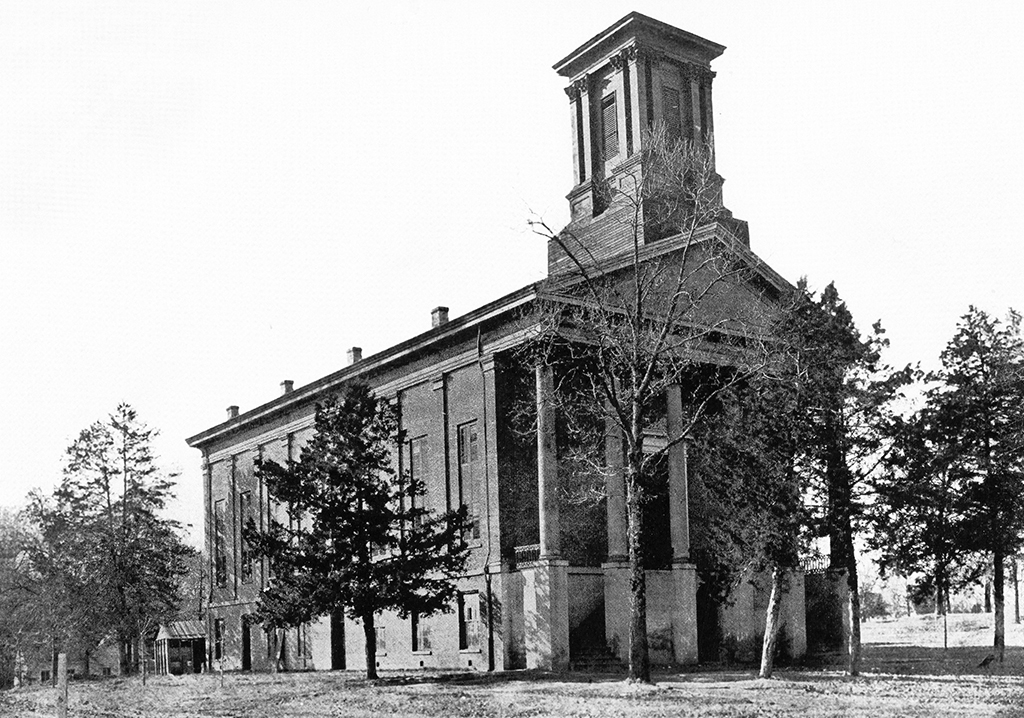 Provine Chapel is complete at a cost of $25,000.
1891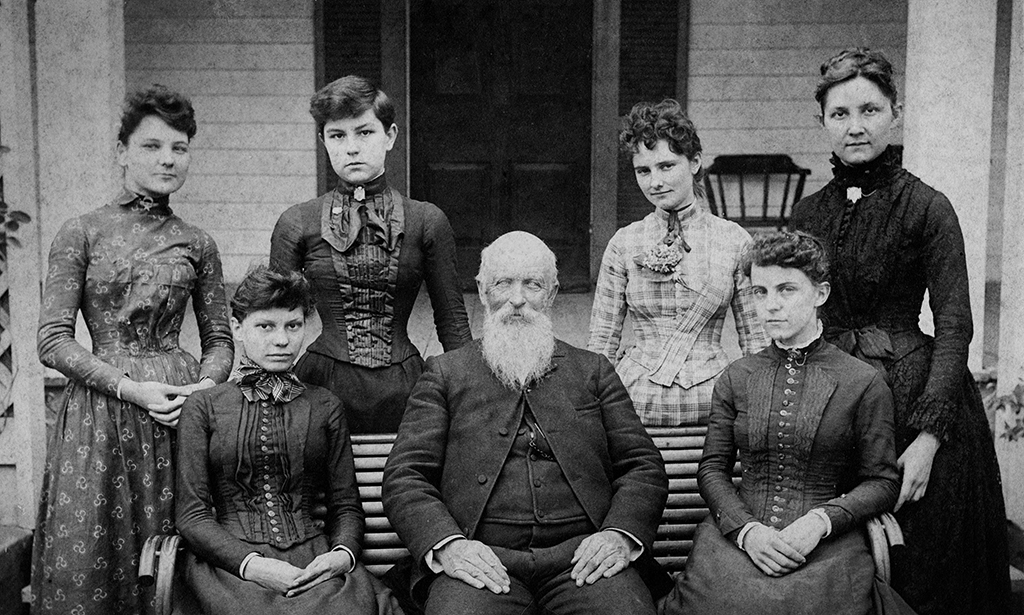 Central Female Institute, still a sister institution to MC, changes its name to Hillman College.
1905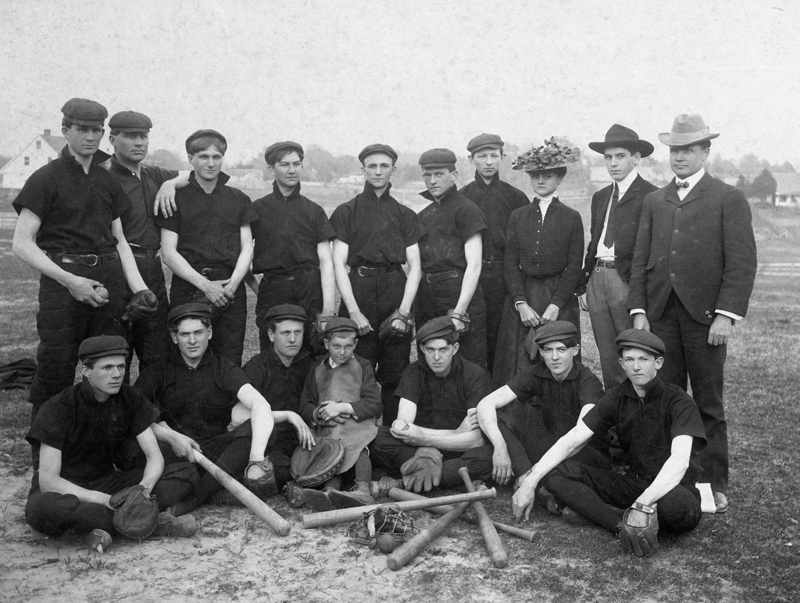 The first intercollegiate athletic contests were in baseball.
1907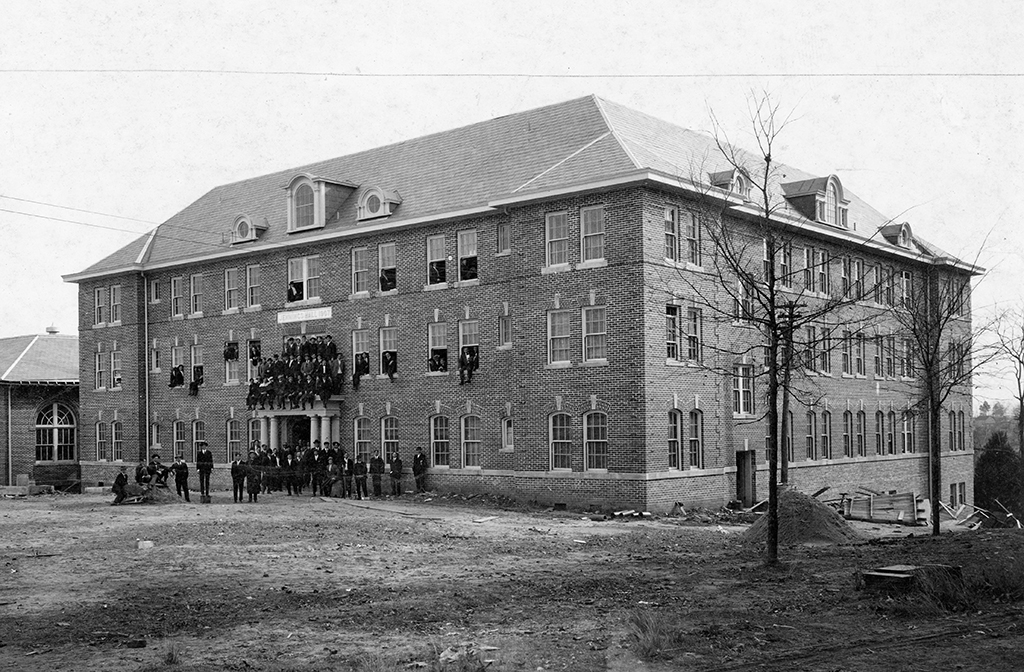 Mississippi College landmarks like Jennings Hall opened in 1907, and it was considered among the most elegant residence halls in the South. Mississippi College plays its first intercollegiate football game. It's a win 6-0 over Chamberlain Hunt Academy.
1921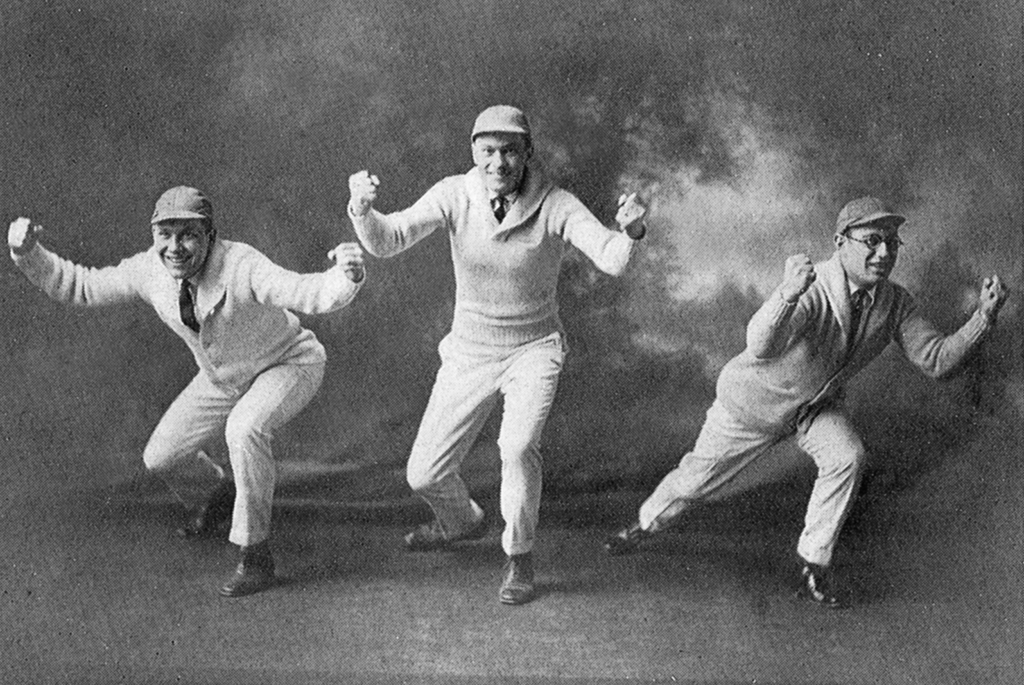 Athletic teams become known as the Choctaws
1927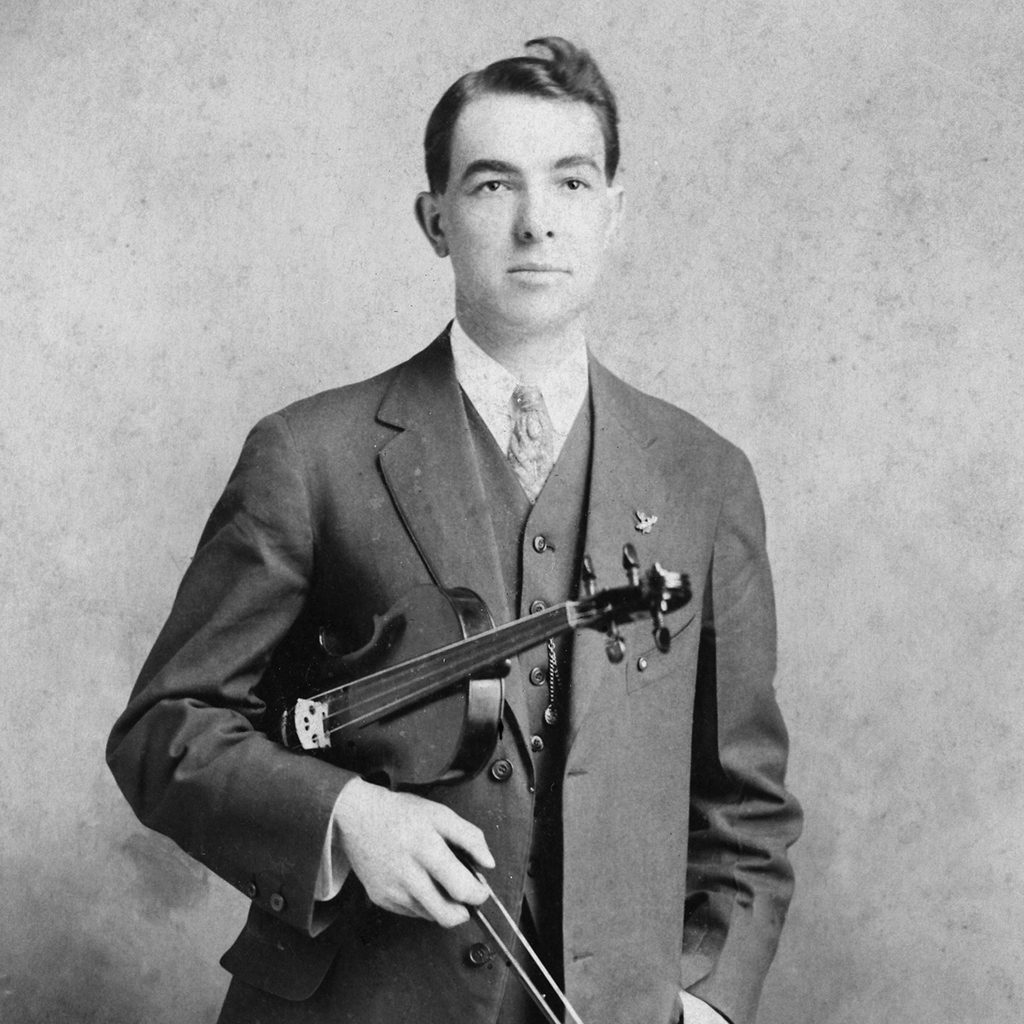 George H. Mackie writes Alma Mater
1942
Mississippi College buys out Hillman College; MC becomes coeducational again.
1948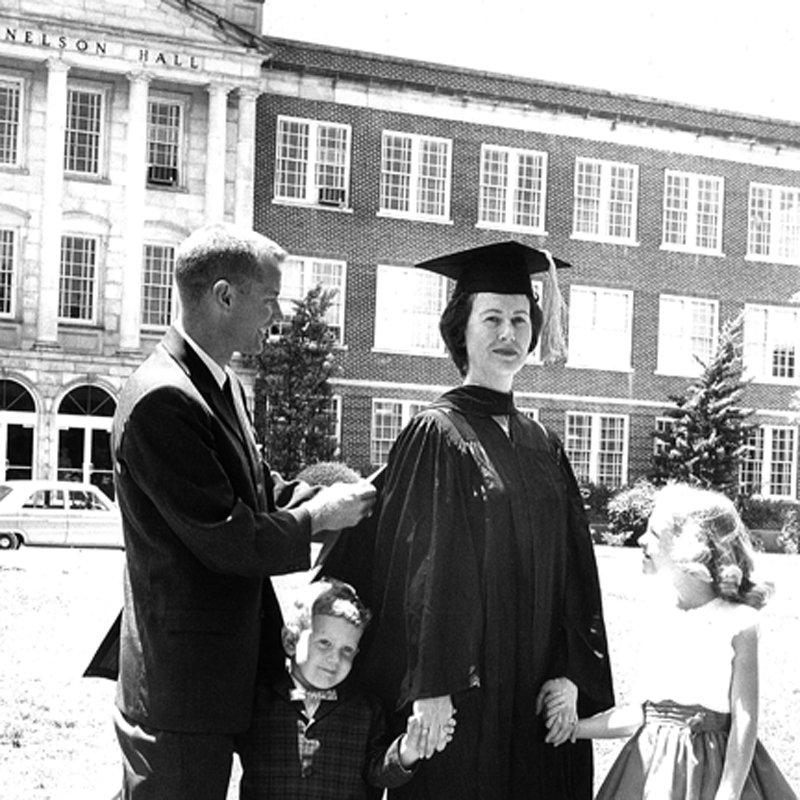 Nelson Hall, administration building located in the center of campus, is formally named and dedicated in honor of esteemed physics professor and long-time president of the college.
1950
Formal graduate program is established.
1969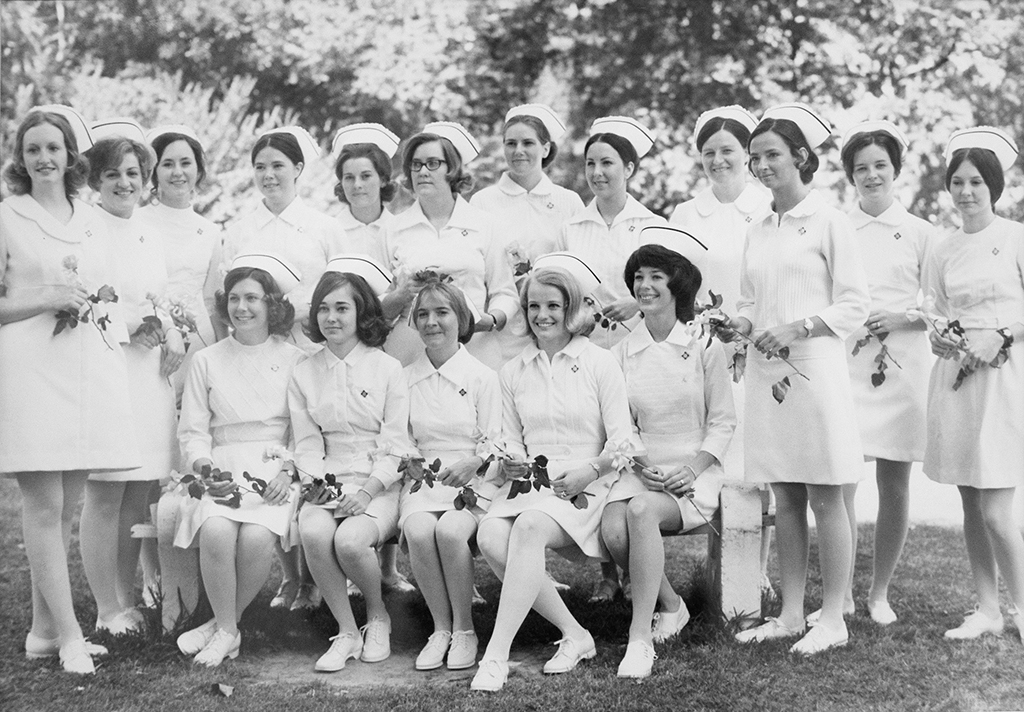 Nursing school added
1996
Launches a $100 million capital campaign entitled "New Dawn," the largest campaign in the school's history.
1996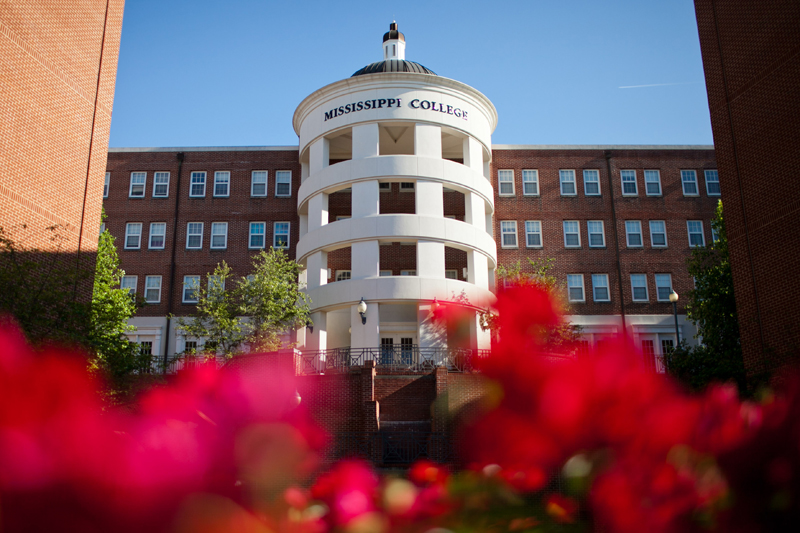 New women's residence hall was built during the New Dawn campaign.
2002
Launches an accelerated degree program for working adults
2003
The Mississippi College Foundation is established to enhance the ongoing giving to the university. MC establishes an international center.
2005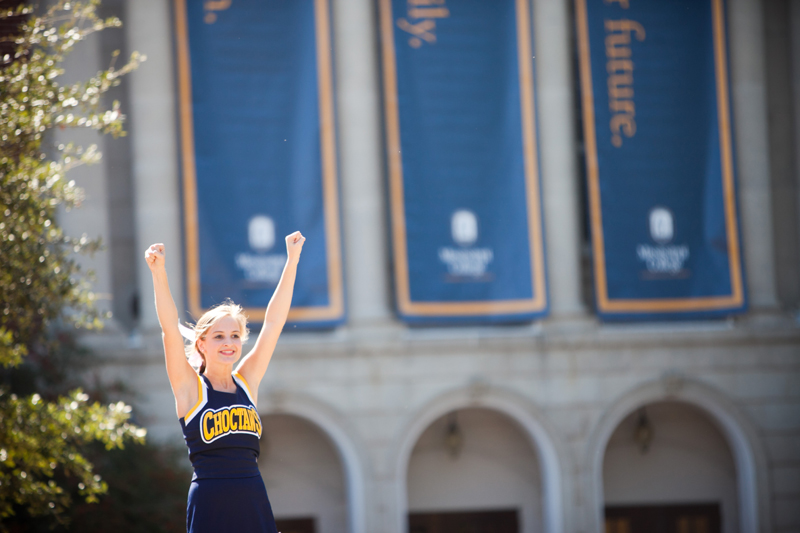 The tribal council of the Mississippi Band of Choctaw Indians passes a resolution supporting Mississippi College's use of the name "Choctaw" and related symbols.
2006
Launches a $65 million capital campaign entitled "Growing the Vision" to boost student scholarships, the university's endowment, enhance facilities and strengthen academic programs.
2006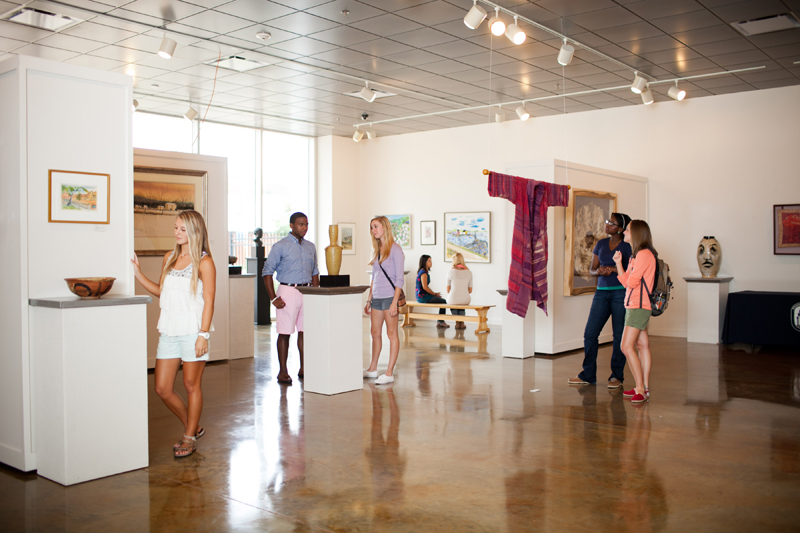 The construction of the Samuel Marshall Gore Galleries, a spacious, modern facility in which student and professional artists can display their works was made possible through "Growing the Vision."
2008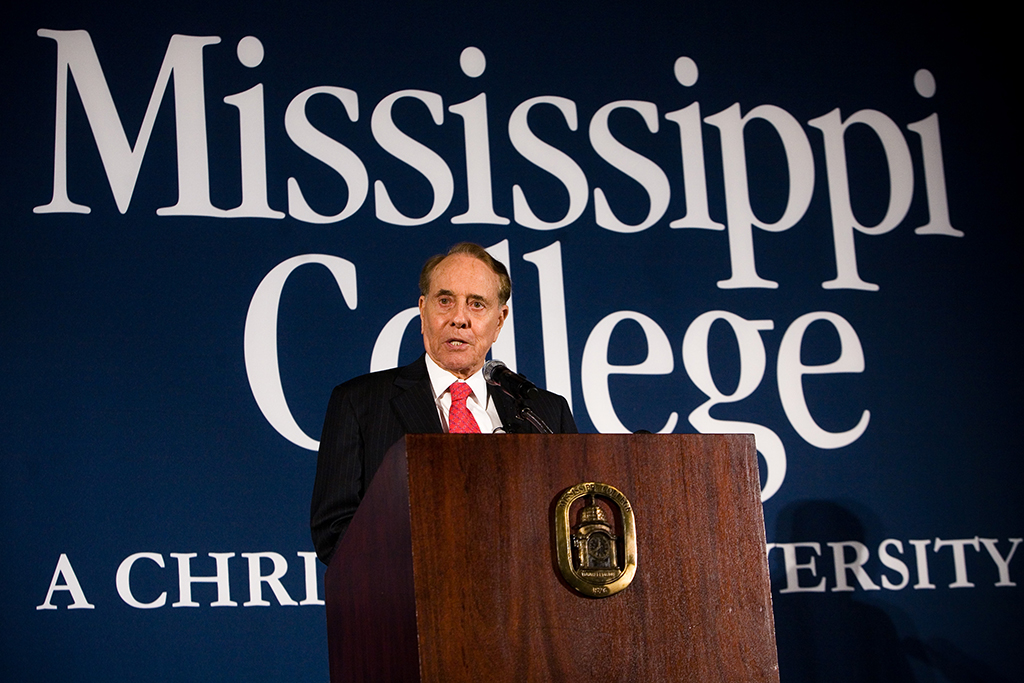 First scholarship banquet with keynote speaker Bob Dole to raise money for student scholarships
2011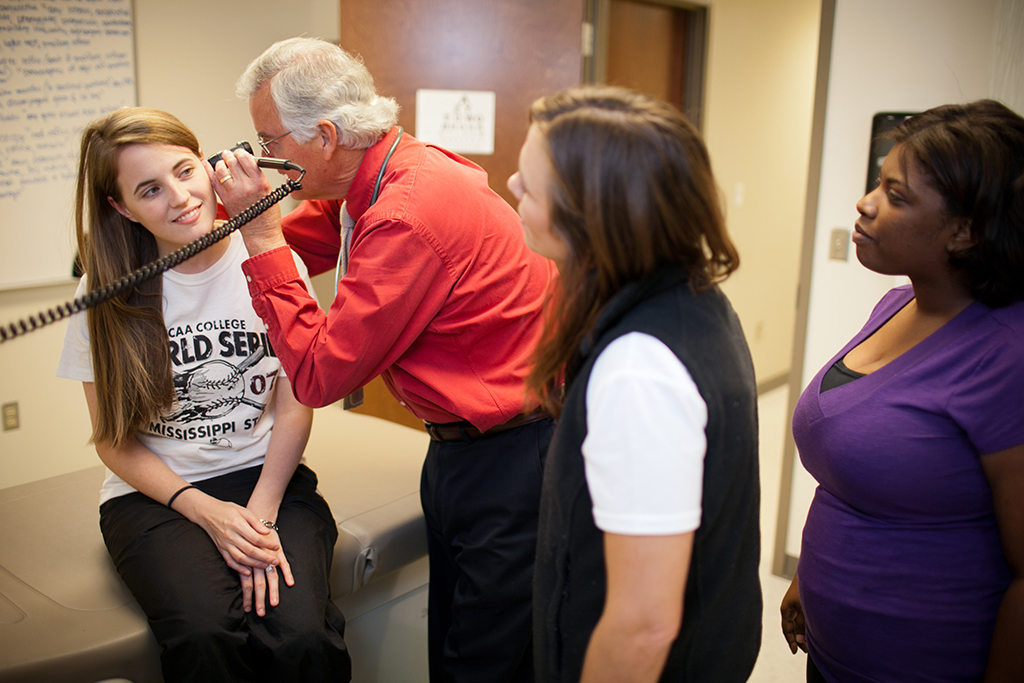 Launches state's first physician assistant program.
Awards its first educational leadership doctorate to a Jackson elementary school principal.
2013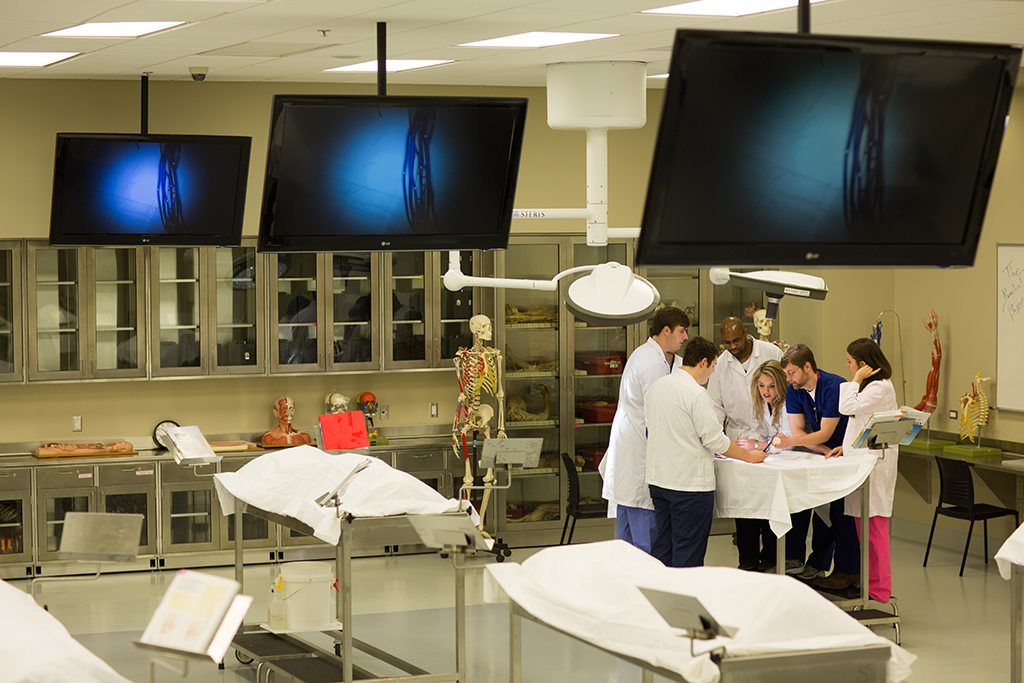 Medical sciences building opened
2015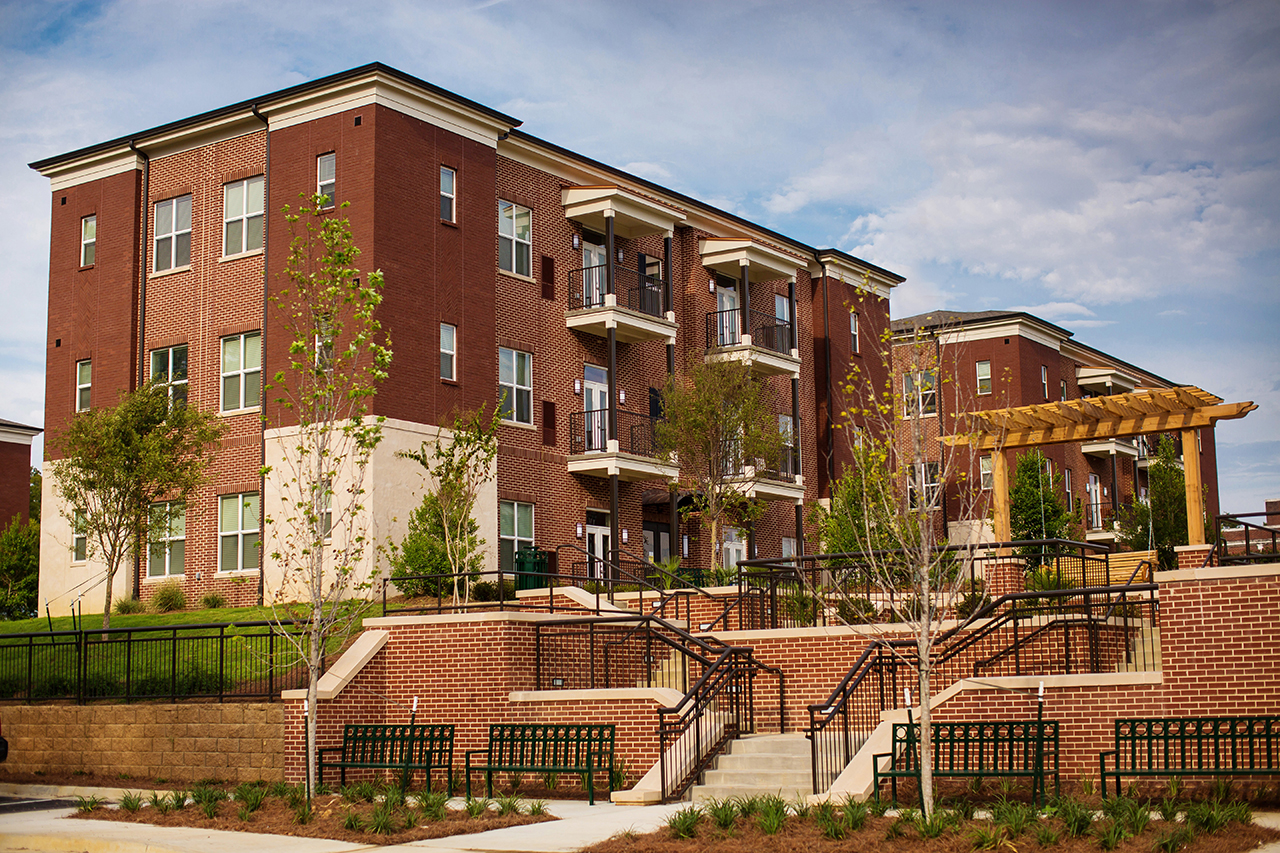 Opens the first new residence halls in two decades.