Alabama Educator Keith Elder Named New Provost at Mississippi College
---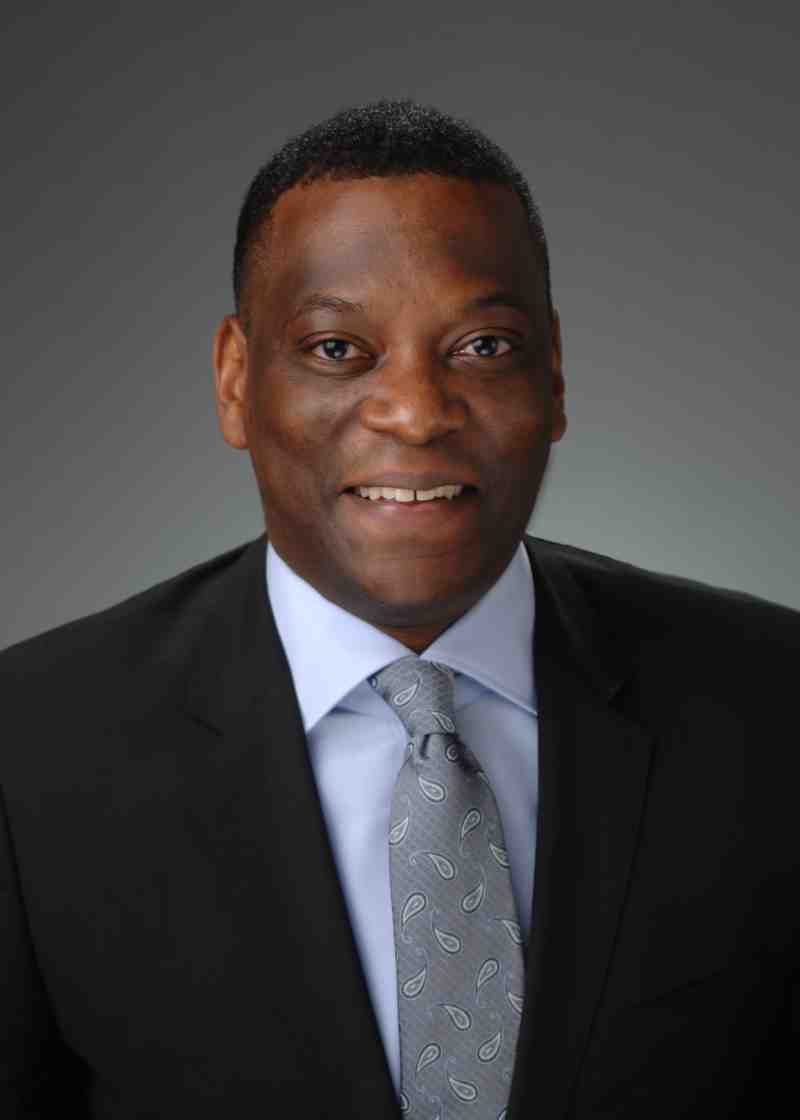 Dr. Keith Elder will serve as the new provost and executive vice president at Mississippi College.
A distinguished administrator and scholar in the public health field, Keith Elder will serve as the new provost and executive vice president at Mississippi College.
The founding dean of Samford University's School of Public Health since 2016, Dr. Elder will begin duties as MC's academic leader this summer.
Before joining the Christian institution in Birmingham, Dr. Elder previously served three years as chair of the Department of Health Management and Policy at Saint Louis University. The University of Alabama-Birmingham graduate will succeed Interim Provost Debbie Norris in July.
"We are pleased Dr. Elder will become part of our leadership team," said President Blake Thompson. "We value Dr. Elder's successful experience as a higher education administrator and as an accomplished teacher and researcher."
Dr. Elder is eager to join the MC family in this new leadership role. "I look forward to working with the president, faculty, staff, and students, and the greater MC community in continuing to seek academic excellence and commitment to the cause of Christ," said Elder.
Ron Howard provided leadership as Mississippi College's first provost and his work was carried on effectively by Interim Provost Debbie Norris over the past year, Thompson said. "We thank Dr. Norris and colleagues for their efforts during this national search for a new provost. We all look forward to working with Dr. Elder."
Mississippi College is extremely fortunate to welcome the Alabama native as the university's new provost, Norris said. "Dr. Elder is a very talented academician. He brings many attributes with him to this role, including successful managing of academic units and a servant-mindedness. I believe he is a perfect fit for us."
For the past four years, he's led Samford's School of Public Health and thrived on the Birmingham campus. "Samford's School of Public Health is guided by a mission to prepare servant leaders who demonstrate God's love by promoting the health and well-being of individuals and communities. And to me, that mission embodies what public health is," Dr. Elder said.
He completed his doctoral training at the University of Maryland Baltimore County where he was a recipient of a National Institutes of Health Minority Pre-doctoral fellowship. He earned his bachelor's and master's in public health and public administration at the University of Alabama Birmingham.
As the Christian university's provost and executive vice president, Dr. Elder will work closely with the Mississippi College faculty and campus academic committees, and offer key leadership as the institution moves forward with new programs.
Earlier in his career, Dr. Elder served as a professor at the University of South Carolina's Arnold School of Public Health and the University of Alabama-Birmingham's Department of Health Services Administration. His research addresses men's health, chronic disease management, and health information technology.
He served as investigator or principal investigator on funded projects by the Alzheimer's Association, National Institutes of Health, Health Resources and Services Administration, the Agency for Healthcare Research and Quality, and the Robert Wood Johnson Foundation.
Dr. Elder serves on the editorial board of journals such as the "American Journal of Public Health" and the "Journal of Health Administration Education." He is the founding editor in chief of "Aims Public Health."
Over the years, Dr. Elder stayed involved with several community and faith-based organizations. He is the founder of a longstanding men's Bible study at Birmingham's Sixth Avenue Baptist Church. He has served on the Saint Louis City Board of Hospitals and Health.
Family is of the utmost importance to Dr. Elder. He and his wife Keshia, have two children, Hannah and Owen.
MC's Provost Search Advisory Committee identified Elder as their top choice after considering prospects from across the nation.
Sign-up For Our Newsletter
Get the latest news about Mississippi College delivered right to your inbox by subscribing to the Along College Street e-newsletter.