Celebrating an MC School of Nursing National Award Winner
---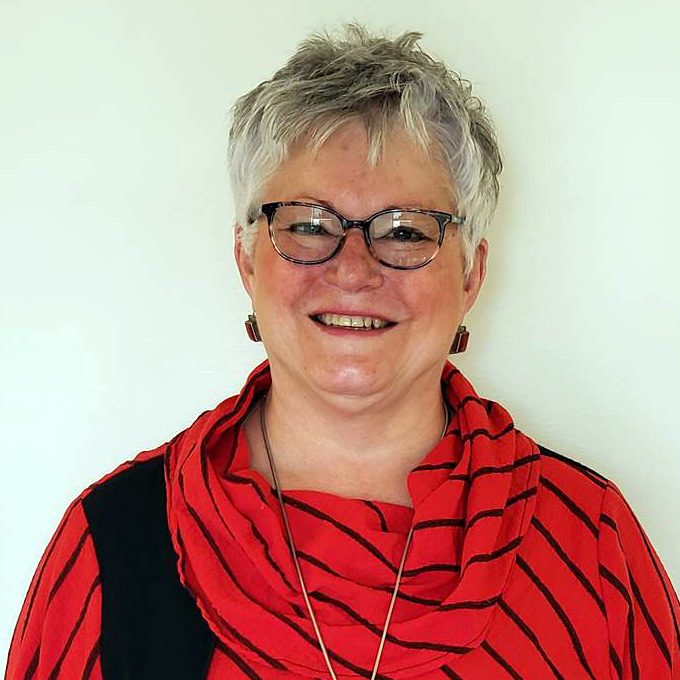 MC School of Nursing student Cyndi Vanlangerdonck
Cynthia Vanlangendonck admits she doesn't have all the answers after working for decades in the nursing profession.
A recent national writing contest winner, the Mississippi College nursing graduate student, says she's "at peace that perfection does not exist."
After 46 years on the job, Cynthia is one outstanding professional determined to advance her knowledge in a complex, ever-changing field.
Commission on Nurse Certification leaders believe Vanlangendonck is an amazing professional and gifted writer good enough to win the "I have the CNL Power" essay contest. Cynthia was selected as the national recipient in the student category.
A native of LeCompte in Central Louisiana, Cynthia works at CHRISTUS St. Frances Cabrini Hospital in Alexandria. She serves as the RN coordinator of the Clinical Program: Patient Experience.
The Boyce, Louisiana resident says she views nursing as an "essential art" that blends knowledge, skills, and empiricism. She believes fullness in life comes from "love, joy, peace, patience, kindness, goodness, faithfulness and self-control." The MC nursing student encourages professionals to "use your eyes" and carefully listen to their patients.
Enrolled in the MC School of Nursing MSN-CNL program, Cynthia is on track to graduate from the Christian university on May 8.
MC School of Nursing Dean Kimberly Sharp is overjoyed with her solid professional achievements.
Sharp is also thrilled because Cyndi is "one of our very first MSN clinical nurse leader track students" who's in the national spotlight as a Commission on Nurse Certification award winner. "We are so proud of her and her colleagues who will be the first MSN graduates from the School of Nursing this coming May."
This first cohort of MSN grads, she said, are all really impressive. "They have already distinguished themselves in developing quality improvement projects within their respective areas of nursing," Sharp said. "They are on the front lines helping to support patient outcomes and quality benchmarks."
The national commission works with CNL stakeholders to improve health and healthcare delivery, promote certification and professional development.
Sign-up For Our Newsletter
Get the latest news about Mississippi College delivered right to your inbox by subscribing to the Along College Street e-newsletter.