Mississippi College Debaters Launch Fall Season
---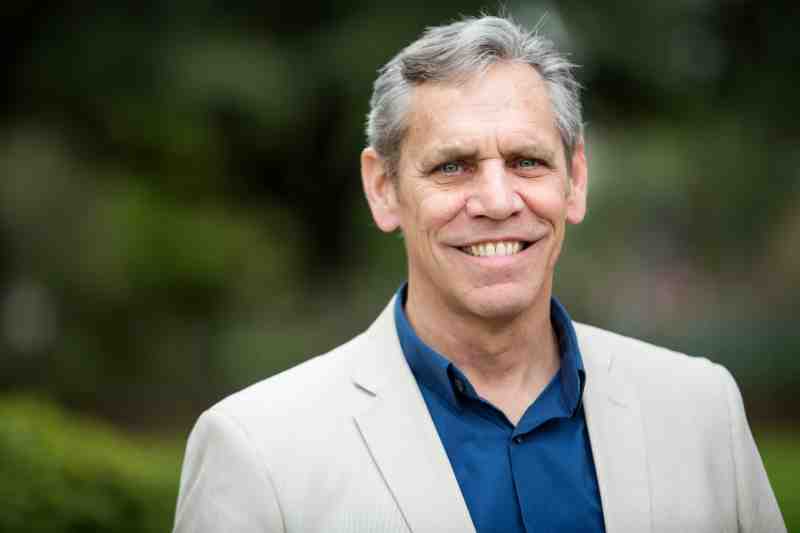 MC debate coach Merle Ziegler
The USA's strong economy, the Donald Trump presidency and international security issues could be topics facing the Mississippi College debate team.
From current events as fresh as today's headlines to sports, politics and philosophy, MC students must tackle a host a subjects during debate season.
The November 2-3 Tiger Invitational at East Texas Baptist University in Marshall, Texas is one of the key dates on the calendar. The November 30-December 1 Deep South Debate at Mississippi College's Clinton campus remains another major event on the schedule this season.
MC's new season opened with a regional debate at Louisiana State University-Shreveport October 12-14. Students have been practicing in recent weeks at the Aven Fine Arts Building.
Mississippi College debaters like Kailyn Skinner, 20, of Collierville, Tennessee, says preparing for tournaments is equipping her with new skills. "I became more confident in my public speaking and improvisation skills since joining debate," she said.
Kailyn is an interpersonal communications and psychology double major. Skinner joined the team with no previous debate experience, but caught on quickly. The MC junior sees benefits to being able to think fast on her feet, and sharpen her verbal skills. "Improving my debate skills has helped me prepare for my future career."
The Tennessean seeks to become a communications staffer for a company serving its hometown.
MC debate coach Merle Ziegler leads a competitive team that will build its performance levels in the coming weeks.
Others on the squad at the Christian university include English Writing major Cassandra Holcombe of Olympia, Washington. The MC junior served on the debate team the past two years.
Rounding out the team are freshmen Rodney Milner of Madison, Alabama, and Isaac Solamonson of Jackson. Milner is studying pre-law. Solamonson is a political science major on the Clinton campus.
The MC team competes in the International Public Debate Association. IDPA officials select debate topics for the tournaments.
A communication professor, Ziegler says several of his students will attend some of the debates as participants and judges this year.
Sign-up For Our Newsletter
Get the latest news about Mississippi College delivered right to your inbox by subscribing to the Along College Street e-newsletter.