Spring 2017 Hours
Monday – Thursday: 9 a.m. – 8 p.m.
Friday: 9 a.m. – 3 p.m.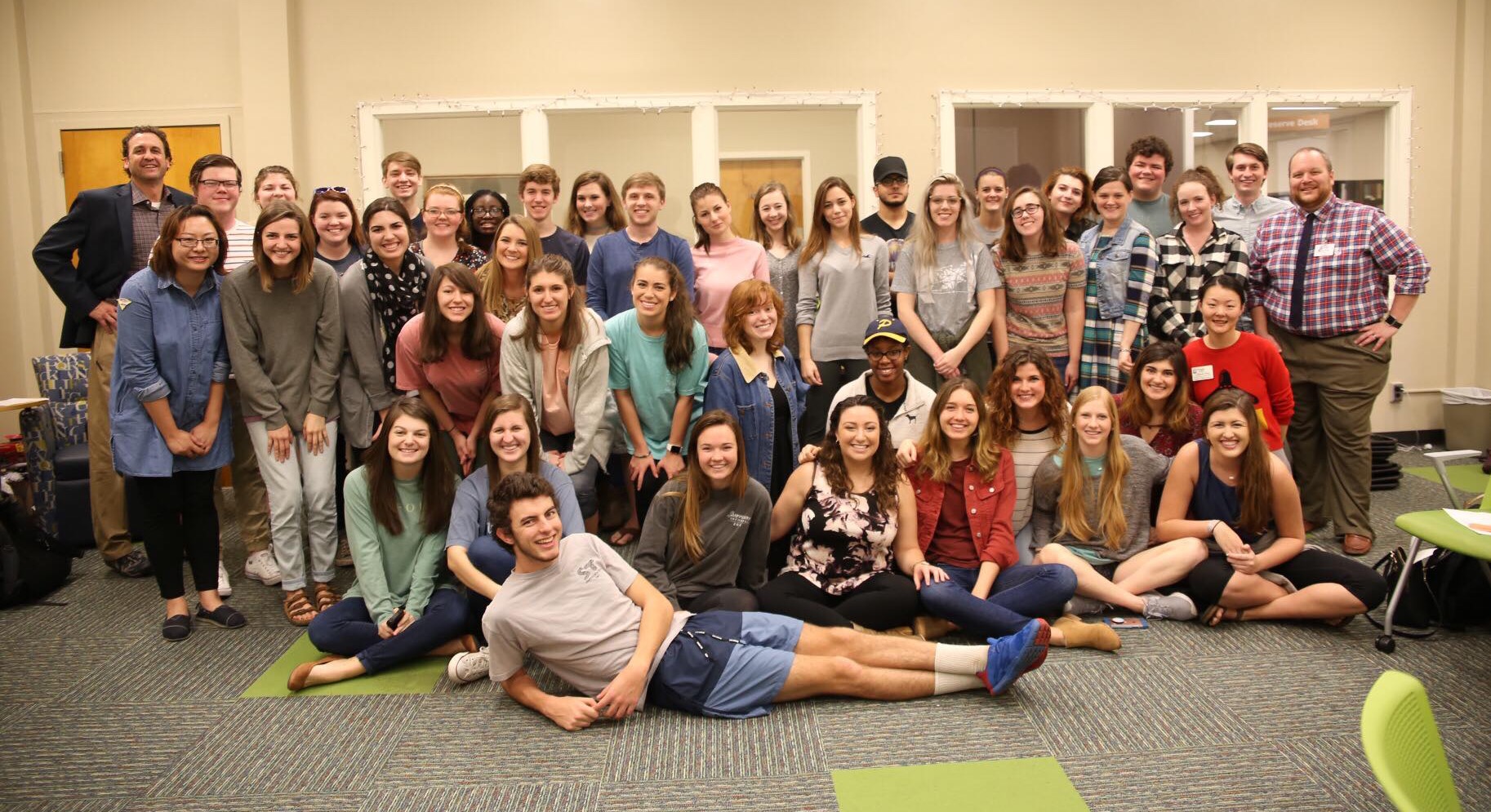 Mississippi College's Writing Center assists undergraduate and graduate students with their writing from any discipline, at any stage of the writing process. Through collaborative discussions between student writers and peer tutors in an encouraging environment, we create a safe, supportive academic community—a community that welcomes everyone, develops writing and thinking skills, cultivates ideas, and builds writers' confidence.
To schedule an appointment, choose one of the following options:
Visit WCOnline. If you need help scheduling through WCOnline, an instructional video is available.
Call the Writing Center at 601.925.7289.
E-mail the Writing Center at WritingCenter@mc.edu.
Drop by the Writing Center on the first floor of the Leland Speed Library.
To set up an online session, visit WCOnline and follow this instructional guide.
For additional information about the Writing Center, please visit our LibGuide.