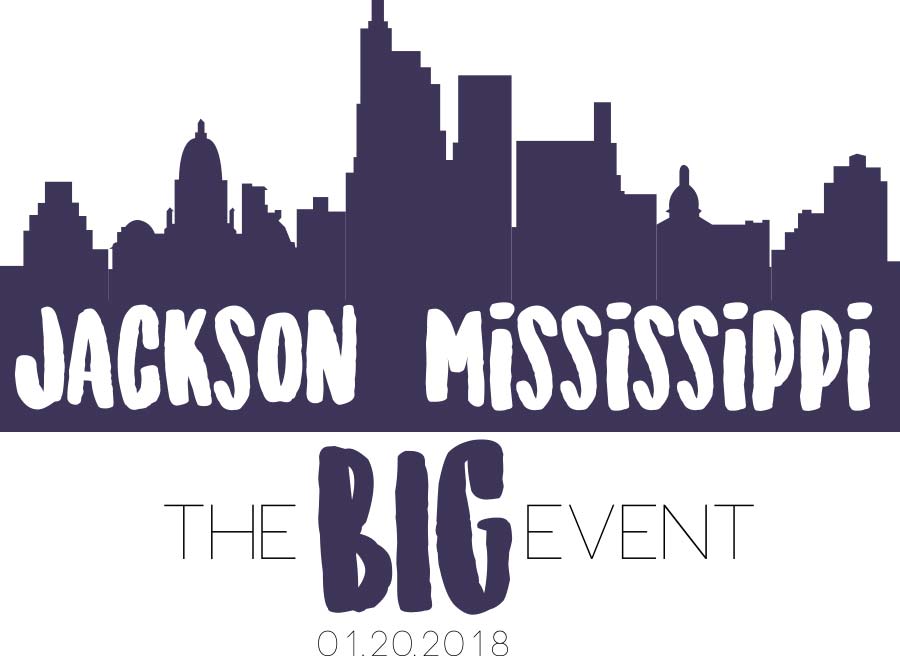 On Saturday, January 20, 2018, Mississippi College students will come together for a day committed to service, community, and fellowship. By rallying students together to participate in a day of community service, The Big Event aspires to give back to the Jackson-Metro community and hopefully encourage MC students to volunteer year-round. The day will begin at 9 a.m. in front of Nelson Hall where students will gather to pray before departing to one of five nonprofits. Service will end at 1 p.m. at which time the Campus Activities Board will provide lunch for volunteers. Students can expect to be back on campus by 2 p.m. Join us as we set aside one day to serve as the hands and feet of Jesus to our community!
The Mustard Seed
Rotaract philanthropy
The Mustard Seed (Brandon, MS) seeks to meet the spiritual, physical, emotional, and intellectual needs of adults with special needs and developmental disabilities by providing a loving Christian community.
We Will Go
Swannanoa philanthropy
We Will Go (Downtown Jackson) seeks to show the love of Christ to the world through their variety of ministries including a clothing ministry, a garden ministry, a food pantry, a coffee shop, an outreach program, an after-school kids ministry, summer camps, and missions all over the world.
The Four C's
The Clinton Community Christian Corporation creates awareness of some of the needs in our community from hunger to substandard housing. They seek to coordinate available resources and efforts to meet these needs.
Mission Byram
Mission Byram offers one-on-one counseling services, clothes, and food to those in need in the Byram community. Possible service opportunities include registration, counseling, organizing donations, food pantry, clothes closet, loading shopping bags in cars, and teaching children.
Methodist Children's Home
Kissimee philanthropy
The Methodist Children's Home (Jackson, MS) provides children and teens who have been abused or neglected with a safe home, spiritual guidance, therapy, and preparation for the future.
---
Registration for The Big Event 2018 is no longer available.