The Executive Council is the governing body of the Student Government Association. It includes the President, Vice President, Business Manager, Chairperson of the Campus Activities Board, Chief Justice and the Chief of Staff. If you see an issue on campus, have an idea for improvement, or question, contact one of these students!
Aaron Feazelle
President
Aaron Feazelle is a senior Business Administration major from Diamondhead, MS. Aaron plays quarterback for the MC Choctaws football team and also serves as a tutor in the MC Writing Center, as well as a Presidential Ambassador. One of Aaron's goals is to hear from all students in order to represent them. Aaron wants to help take steps to a more unified campus and he hopes to further connect all groups in the campus community.
---
Damon Wright
Vice President
Damon Wright is a junior Communications Major with a minor in History from Hoover, Alabama. He has been involved with SGA for one year as a senator and now as the SGA Vice President. He plays football and competes on the track & field team. He has also served as an Orientation Leader and a tutor in the Writing Center. Damon plans to bring a universal perspective into Senate and help create legislation to better the overall experience at Mississippi College for all.
dawright@mc.edu
---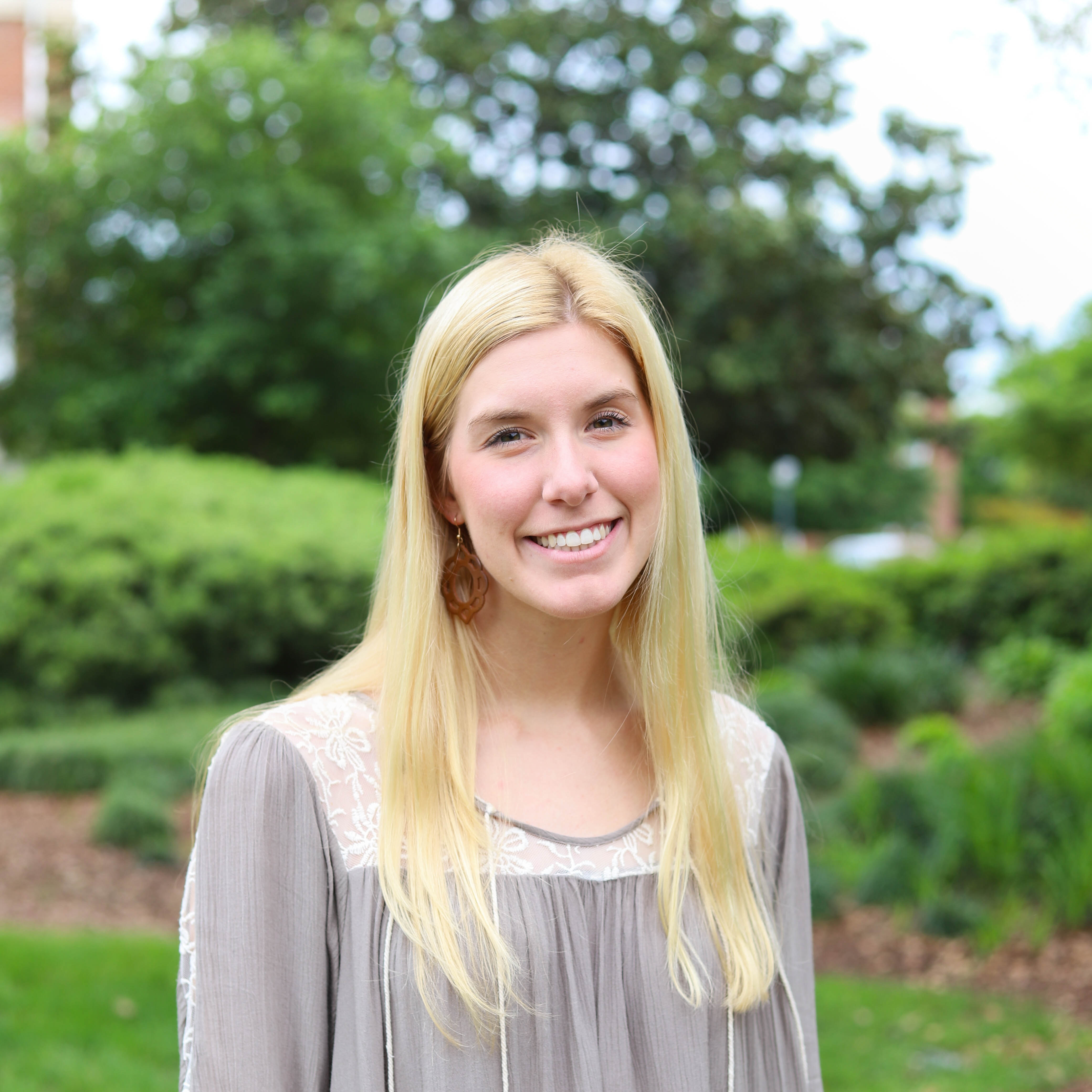 Tatum Folmar
CAB Chairperson

Tatum Folmar is a senior Elementary Education major with an endorsement in English and Social Studies from Dallas, Texas. She has served as a member of the Campus Activities since transferring to Mississippi College in the spring of her sophomore year. This year she will be serving as the Campus Activities Board Chair, which she sees as an amazing opportunity to help all students feel welcome and known on our campus. As Chair, she will lead alongside an incredibly hardworking and loving team of people to create events, but more so, atmospheres for students to come together. As a voice of the student body, Tatum is ready to take part in the Student Government Association as we take strides to help better Mississippi College.
---
Isaac Davis
Business Manager
Isaac Davis is a junior Marketing major with a minor in both Graphic Design and Servant Leadership from Mount Pleasant, Iowa. Isaac has had the privilege of serving as a Senator on SGA the past two years and looks forward to implementing what he has learned from that position in his office as Business Manager. In addition to SGA, Isaac has had the opportunity to serve as a Scout, a member of Welcome Week, and as both a member and as the director of The Mississippi College Dance Marathon and the Freshman Leadership Initiative Program. Isaac is passionate about working to improve our campus, unite the student body, and further define what it means to be a Choctaw.
---
Chief Justice
Samuel Brown
Sam is a senior Christian Studies major from Rose Hill, Mississippi. He served on the 2018-2019 Judicial Council, and is excited to serve this year as Chief Justice. He is also involved with the Baptist Student Union and Phi Theta Kappa, a honor society for transfer students. He works as the tutor for the Christian Studies Department. Sam is thrilled to be part of the 2019-2020 Executive Council, and he looks forward to working with others on the Executive Council and individuals across campus to make MC the best it can be.
---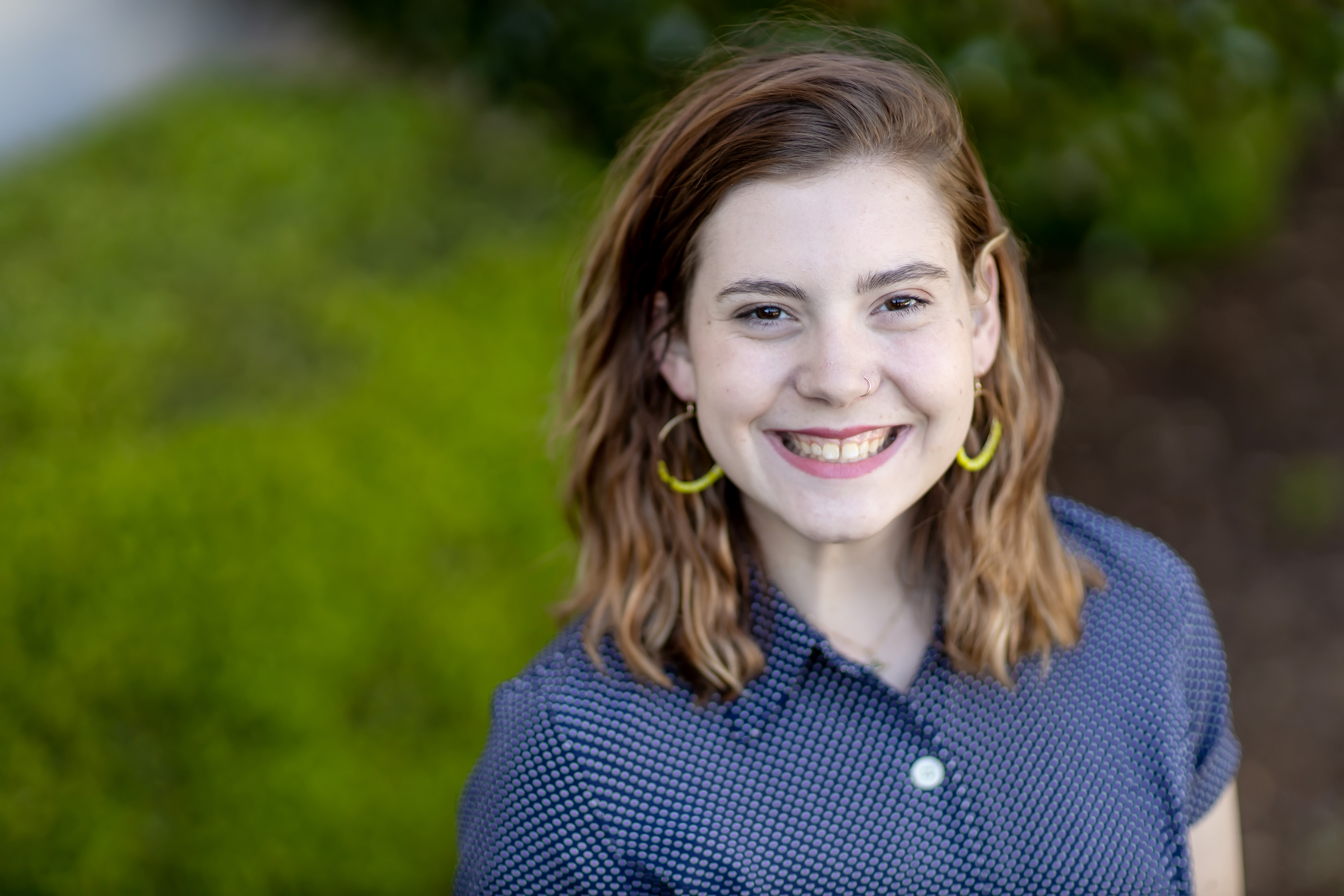 Sara Grace Duncan
Christian Development Chairperson
Sara Grace Duncan is an junior Art History major from Starkville, MS. She is a member of Swannanoa Social Tribe and works in the Writing Center. Sara Grace is extremely excited to create intentional opportunities for spiritual development in the lives of Mississippi College students!
---
---
Jessica Borne
Jessica Borne is a Senior, Business Administration major from Denham Springs, LA. She is president of Kissimee Social Tribe, Executive Assistant to the Dean of Students, a Presidential Ambassador, as well as an intern at FBC Flora. She was also an Orientation Leader this past summer. Jessica is excited about being a part of Executive Council for the new opportunities it will bring her and the different perspective of campus it will show her. She is excited about working with students to continue improving Mississippi College!
Chief of Staff