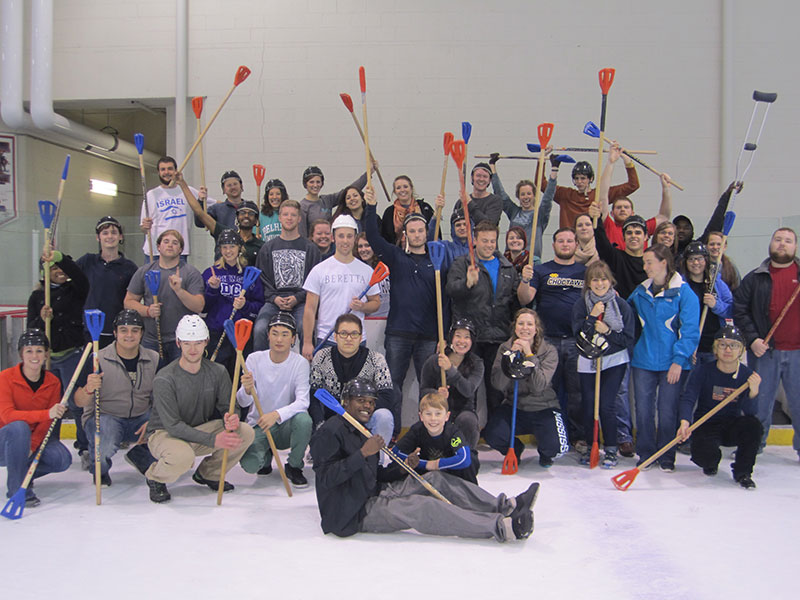 We believe this happens one life at a time. We want to see students know Christ and be equipped in sharing His life-changing message wherever they may be.
We are interested in building community with students during their time at MC. There is no membership required to join us. Every event or service opportunity offered through the BSU is open for all. Our office and hang out space is located in the basement of the B.C. Rogers Student Center (under the cafeteria).
Our website contains a basic overview of who we are and what we do. You can also connect with us through Facebook or Twitter.