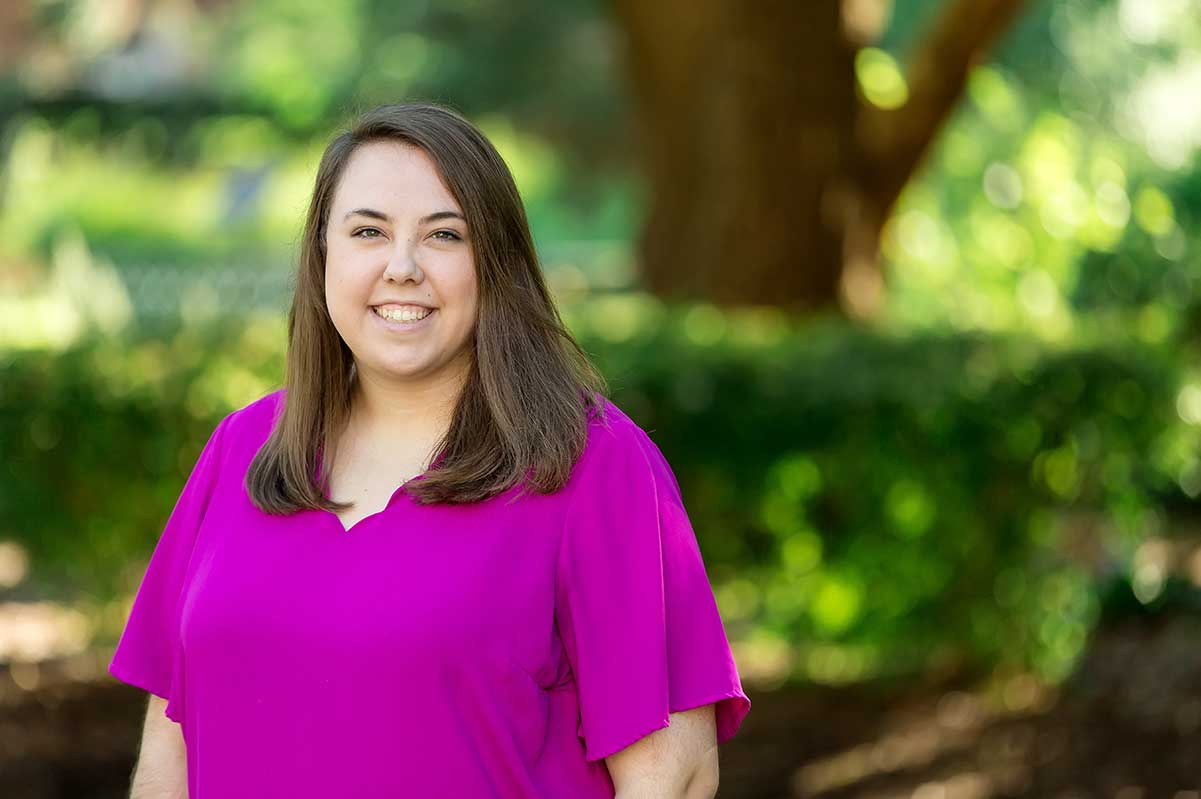 Hannah Richards
Senior Admissions Counselor
Recruiting Areas
In Metro Jackson: Jackson Academy, Jackson Public Schools, Park Place Christian Academy, Pearl High School
Primary State(s): North Louisiana, Texas, Georgia
Tertiary States: MT, ND, SD, WY, NE, CO, KS, NM, OK
About Hannah
Class of 2016
Hometown: Blairsville, GA
Major: Political Science
Involvement at MC: MC Scouts, Campus Activities Board, The Collegian
Favorite MC memory
There are so many…2 a.m. runs to Waffle House after hours and hours studying for Constitutional Development, losing my voice cheering at Swerve and Choctaw Cheer Off, watching the sun rise over the soccer field. Most of all, it is the feeling of "home" that this place instills in you while you are here.
Advice to incoming students
Take a breath. This is about to be one of the best experiences of your life. Don't wish it away hoping for the next break or event or year. Every moment you have here is different and special, and it's going to teach you things you never imagined. Let people in and watch the Lord work.