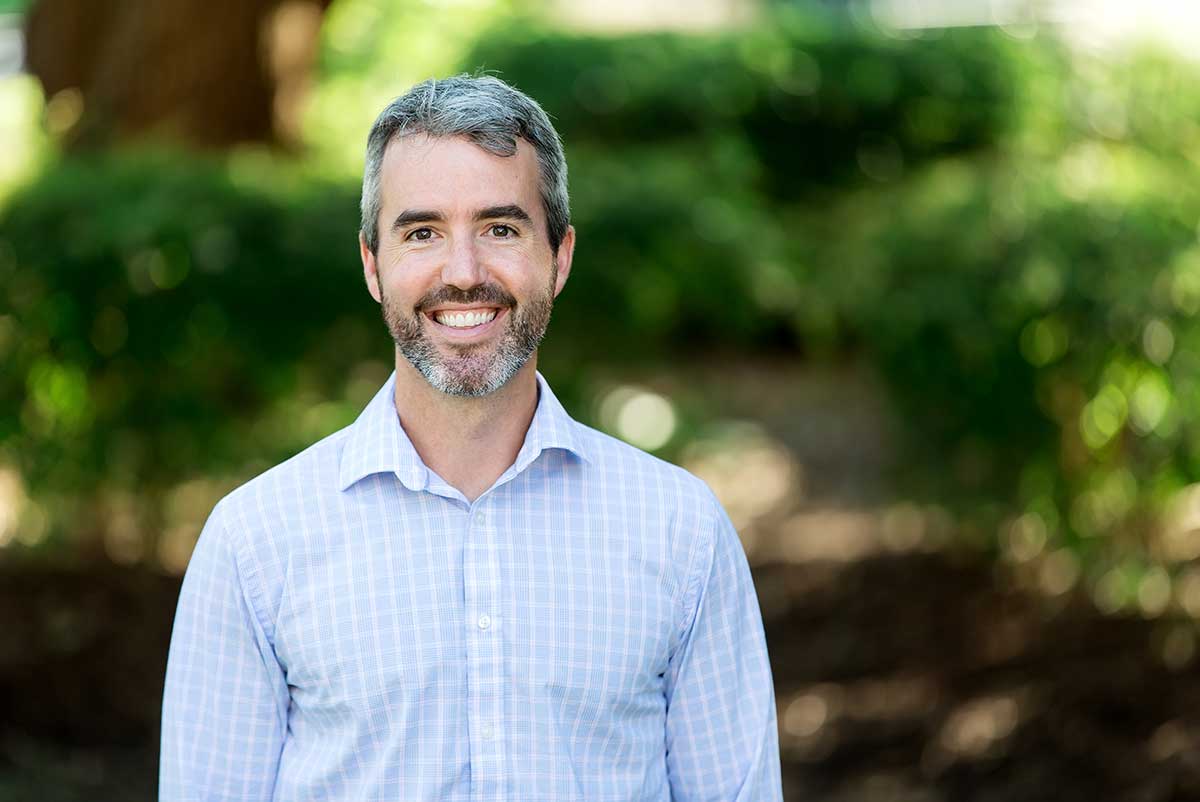 Michael Wright
Assistant Director of Admissions
Recruiting Areas
In Metro Jackson: Clinton High School, Clinton Christian Academy, Mt. Salus Christian School
About Michael
Class of 2006
Hometown: Ridgeland, MS
Major: History
Involvement at MC: Intramurals, Student Alumni Association
Fun Fact: I've had gray hair since I was 15 years old!
Hobbies/Interests
Running distance races, college football, eating sushi, drinking smoothies, reading, percussion, Atlanta Braves, growing facial hair, Netflix binging
Favorite Place on Campus
Chrestman Hall. When I was at MC, Chrestman was the upperclassman men's residence hall and it's where my friends and I lived our junior and senior years. All of us were located in one hall in the basement and the memories made there will never be forgotten.
Favorite MC Tradition
My favorite tradition at MC is our annual homecoming celebration. The Quad is choc-full (see what I did there?) of Choctaws, past and present, busy at their tailgates fixing up all kinds of tasty dishes. This is a day I'll come back to annually as long as I can still taste the gumbo!
Advice to Incoming Students
Be prepared for a little homesickness. Be prepared for a little awkwardness the first couple days in the dorm. Be prepared for the first couple of tests to give you a little awakening. However, get involved. Know there are people around every turn and behind every open door that love the Lord and therefore love people and want to make that known. You're in a place that cares about you enough to want to help you succeed in every way possible.