Keynote Speakers
Erin and Ben Napier, stars of HGTV's "Home Town," Will headline MC's 2023 Scholarship Dinner
Erin and Ben Napier, stars of HGTV's "Home Town," live and restore homes in a small town in Mississippi. Erin, an artist who started her career in corporate graphic design, and Ben, a woodworker with a degree in history, embrace a passion for renovating historic homes. During the series, the home-buying families benefit from Erin's imaginative hand sketches and Ben's custom handiwork showcasing local reclaimed materials.
When they aren't renovating homes for new residents, the couple keeps themselves busy running Laurel Mercantile Co., a shop that sells heirloom wares and durable goods made in the U.S.A., with their four best friends.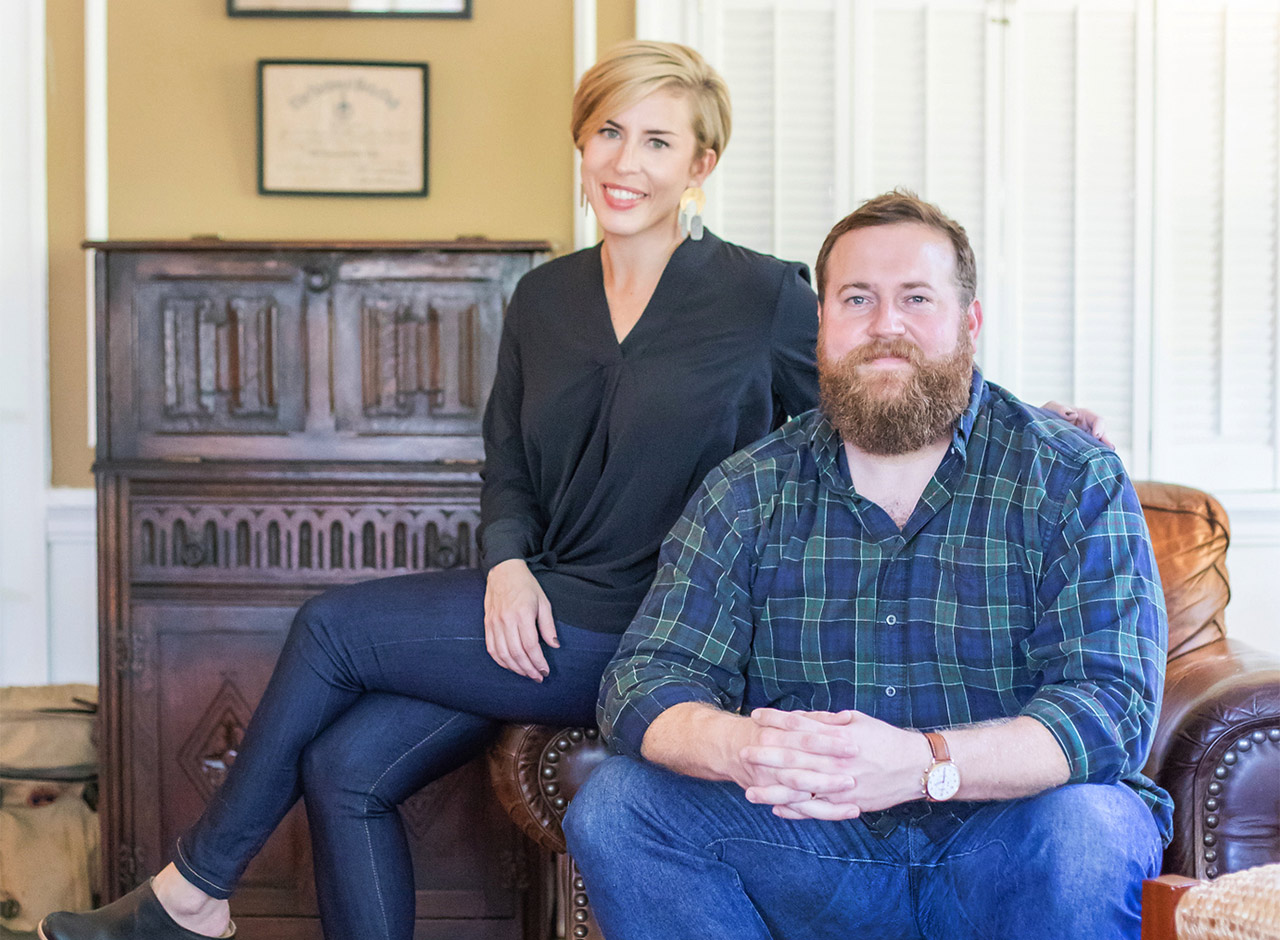 Enjoy an evening with the Napiers and provide an exceptional opportunity for students
The annual banquet is the single most significant fundraising event for students. Proceeds provide scholarships for MC that give students the opportunity to pursue their dreams.
The support of people who are willing to be good stewards of what God has given them means a lot to people like me who are allowed to go to school because of that support.
— Jackson, Decatur, Alabama
Sponsorship Information