General Guidelines
Content should be posted with the understanding that it may be redistributed through the Internet and other media channels and may be viewed by the general public. Even if deleted or modified, older versions may continue to exist online. Content should not be posted unless it furthers the University's mission. Share only information that is appropriate for the public.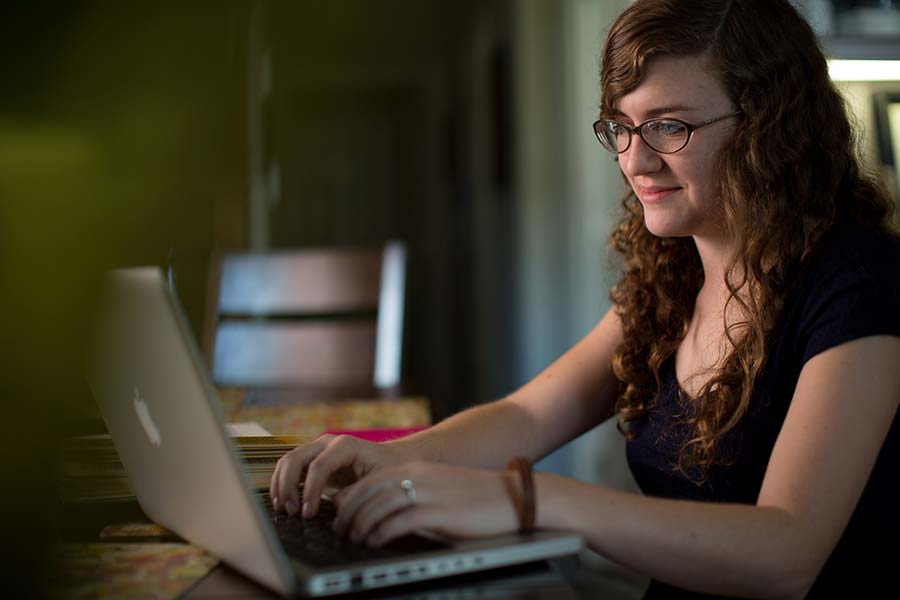 In order to avoid discrepancies and minimize the need for updating, social media platforms should not be used to post detailed policy or procedural information. Rather, users should be directed to official Mississippi College websites, electronic resources or publications for such information.
Content directed at individual fans or page users should be written in a respectful manner. Content should never be written in a manner that can be interpreted as combative, demeaning or otherwise negative.
Content should not be posted unless it is clearly suitable for all ages and audiences.
Compliance with Identity Manual
Use of Mississippi College marks, such as logos and graphics, should comply the Mississippi College identity manual, available online at http://www.mc.edu/identity. For assistance in creating account profile pictures or avatars, contact the Office of Public Relations.
Profile & Cover Photos
Social media account profile and cover photos are subject to approval by the Social Media Committee and Office of Public Relations. For assistance in creating profile photos, cover photos or other social media collateral, contact the Office of Public Relations.
Copyrighted Content
Rights and permissions must be secured before posting, sharing or distributing copyrighted materials, including but not limited to: music, art, copyrighted photographs or texts, portions of copyrighted video, or information considered proprietary by a University partner, vendor, affiliate or contractor.
Commercial Use
Endorsing commercial products or services is not permitted.
Terms of Use
Mississippi College social media accounts must comply with each social media channel's terms of use.
Political Campaigning
Because of the University's non-profit status, there are prohibitions against using University resources to support individual candidates or parties in a political campaign.
Student Privacy
Do not post confidential or proprietary information about Mississippi College or its students, employees or alumni. Employees must follow the applicable federal requirements outlined in FERPA (Family Educational Rights and Privacy Act) and HIPAA (Health Insurance Portability and Accountability Act), as well as NCAA (National Collegiate Athletic Association) regulations.
Support/Training
If you have any questions as to the proper use of a Mississippi College Social Media Account, please contact that Office of Public Relations. For training on the usage of specific social media channels contact the Mississippi College Social Media Coordinator. For contact information and more details, see www.mc.edu/social.